The Executive Session on the Future of Justice Policy
The Executive Session on the Future of Justice Policy brings together more than two dozen researchers, practitioners, policy makers, advocates, and community representatives to generate and cultivate new ideas around the work to reimagine justice.  The Executive Session was created with support from the John D. and Catherine T. MacArthur Foundation as part of the Safety and Justice Challenge, which seeks to reduce over-incarceration by changing the way America thinks about and uses jails.
While the Executive Session meetings themselves are off-the-record, Session members publish papers intended to catalyze thinking and policy reform solutions that can reduce incarceration and develop new responses to violence and other social problems that can emerge under conditions of poverty and racial inequality.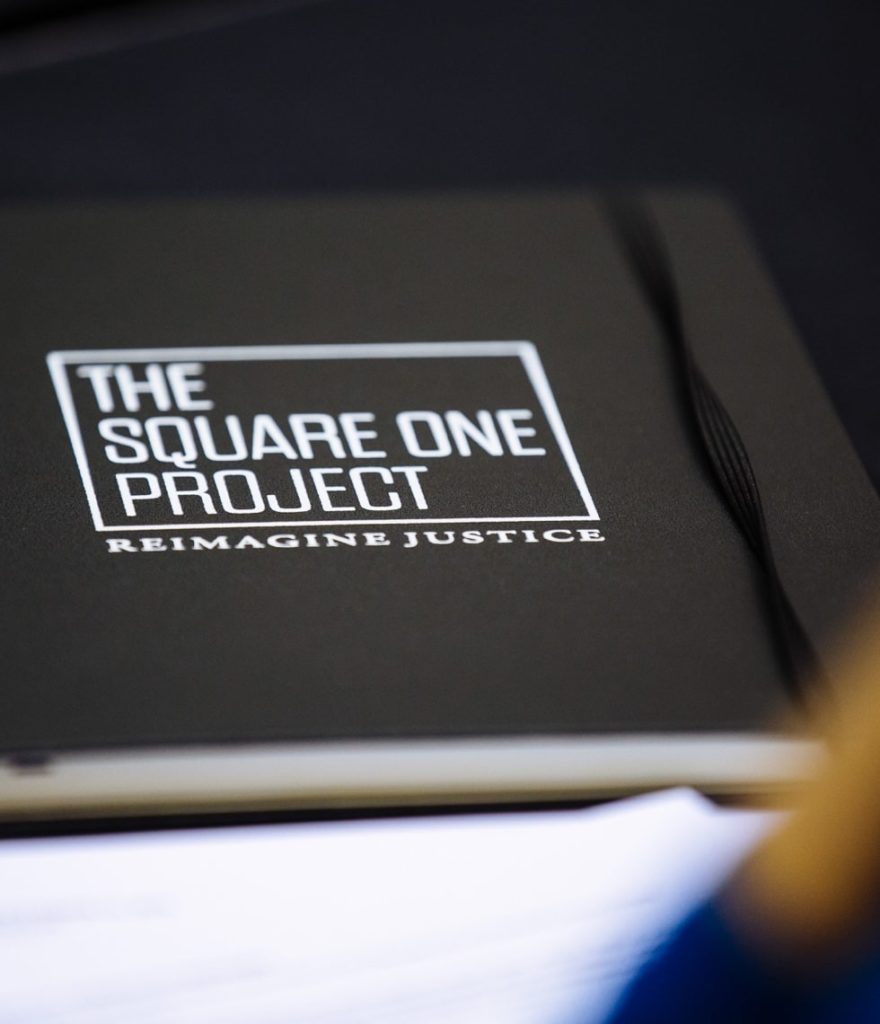 Everyone within a correctional facility––both the staff and the people housed there––is exposed to trauma at a significantly higher rate than the general population. In this sense, the institution itself is traumatic. And because of the connective tissue that exists among all of us, the effect of this traumatic system spreads beyond the walls of an institution and into families and communities. Physical and procedural transformation of correctional facilities is imperative to promoting harm reduction at large. The STAAC framework for harm reduction can guide necessary shifts in correctional system policy, procedure, and training to support the health of correctional staff and their families, the people housed in the facility and their families, and the broader community.
Read More

→
Meet Our Executive Session Members
More than two-dozen individuals from a diverse range of professions and roles comprise our Executive Session. By bringing together diverse perspectives, the Executive Session tests and pushes its participants to challenge their own thinking and consider new options.