The Executive Session on the Future of Justice Policy
The Executive Session on the Future of Justice Policy brings together more than two dozen researchers, practitioners, policy makers, advocates, and community representatives to generate and cultivate new ideas around the work to reimagine justice.  The Executive Session was created with support from the John D. and Catherine T. MacArthur Foundation as part of the Safety and Justice Challenge, which seeks to reduce over-incarceration by changing the way America thinks about and uses jails.
While the Executive Session meetings themselves are off-the-record, Session members publish papers intended to catalyze thinking and policy reform solutions that can reduce incarceration and develop new responses to violence and other social problems that can emerge under conditions of poverty and racial inequality.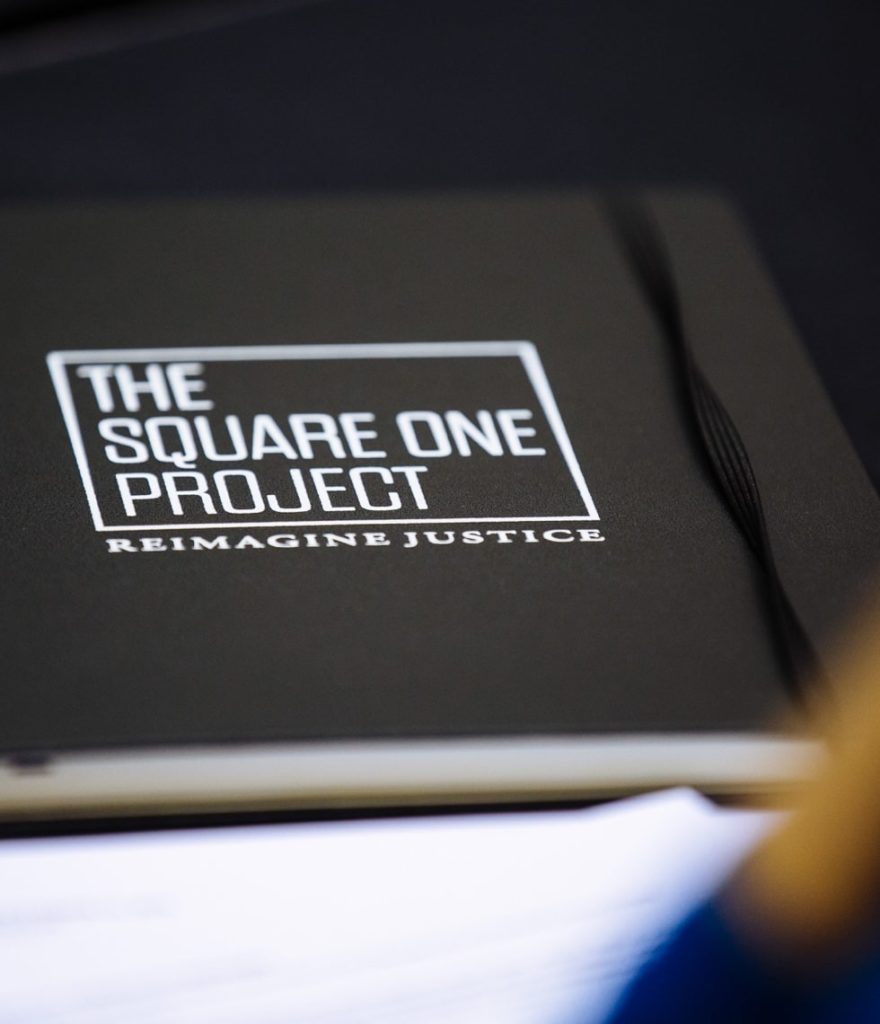 October 2021 | Executive Session on the Future of Justice Policy Towards A New Framework For Achieving Decarceration: A Review Of The Research On Social Investments EXECUTIVE SUMMARY FULL REPORT PRESS RELEASE Overview Recent calls to decarcerate – to reduce reliance on the criminal legal system as a means to surveil and punish – have…
Read More

→
Meet Our Executive Session Members
More than two-dozen individuals from a diverse range of professions and roles comprise our Executive Session. By bringing together diverse perspectives, the Executive Session tests and pushes its participants to challenge their own thinking and consider new options.