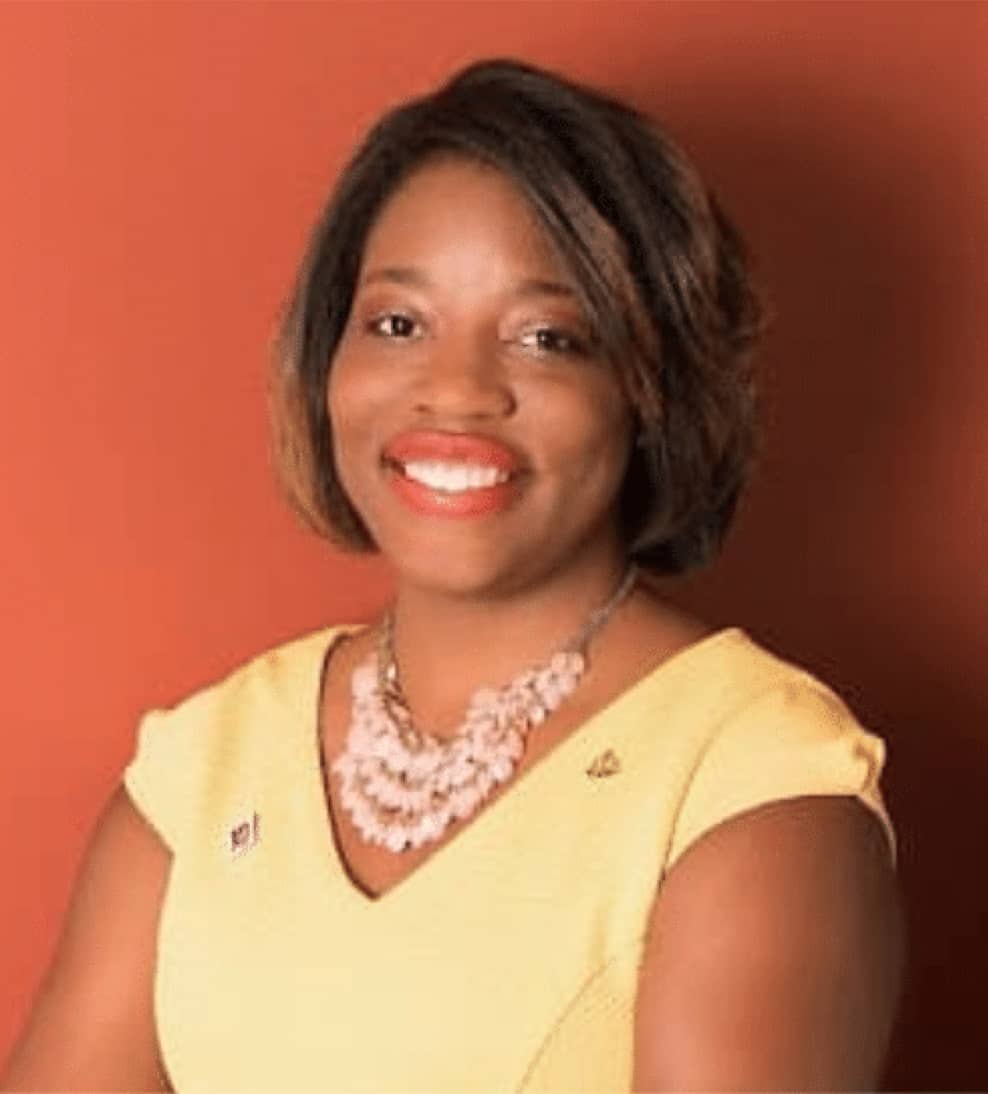 Executive Director, Still She Rises Tulsa
Aisha McWeay is a career public defender and indigent defense advocate. Prior to taking over the Executive Director role at Still She Rises in February 2019, Aisha received her J.D. from Vanderbilt and joined the Nashville Defenders as an Assistant Public Defender in 2009. She became the General Sessions Division Chief 2014 and in April 2017 was appointed the Deputy Public Defender for Nashville-Davidson County.
Aisha graduated summa cum laude from Clark Atlanta University, where she majored in Mass Communications with a concentration in Public Relations. She has served in a number of training and mentoring capacities to public defense and community service organizations nationally. In recognition of her contributions to the public defense community, in July 2017 she was awarded the Stephen B. Bright award from Gideon's Promise.
Aisha joined us for our virtual roundtable convening "Examining Justice Reform and the Social Contract in the United States: Implications for Justice Policy and Practice."