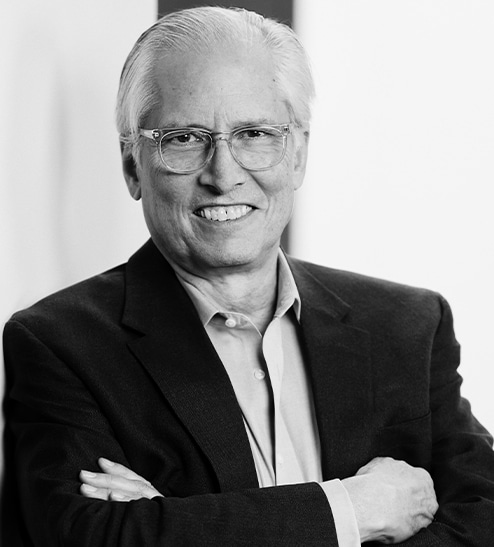 Professor of Clinical Law, New York University School of Law; Co-Teacher and Co-Director, Immigrant Rights Clinic
Alina Das is an immigrant rights attorney, activist, and professor at New York University School of Law. Alina is the Co-director of the NYU Immigrant Rights Clinic, a leading institution in national and local struggles for immigrant rights. She defends the rights of immigrants facing deportation and partners with community groups on immigrant rights campaigns. 
She has been published by leading law journals and cited by the U.S. Supreme Court, and authored No Justice in the Shadows: How America Criminalizes Immigrants. Alina is the recipient of numerous awards for advocacy and teaching, including the Immigrant Defense Project Champion of Justice Award, the Daniel Levy Memorial Award for Outstanding Achievement in Immigration Law, the New York State Youth Leadership Council Outstanding Attorney Award, the NYU Dr. Martin Luther King Jr. Faculty Award, the NYU James Weldon Johnson Professorship, and the NYU Law School Podell Distinguished Teaching Award. 
She is a frequent commentator on immigration law and policy for national and local media outlets. Alina lives with her family in Brooklyn, NY.