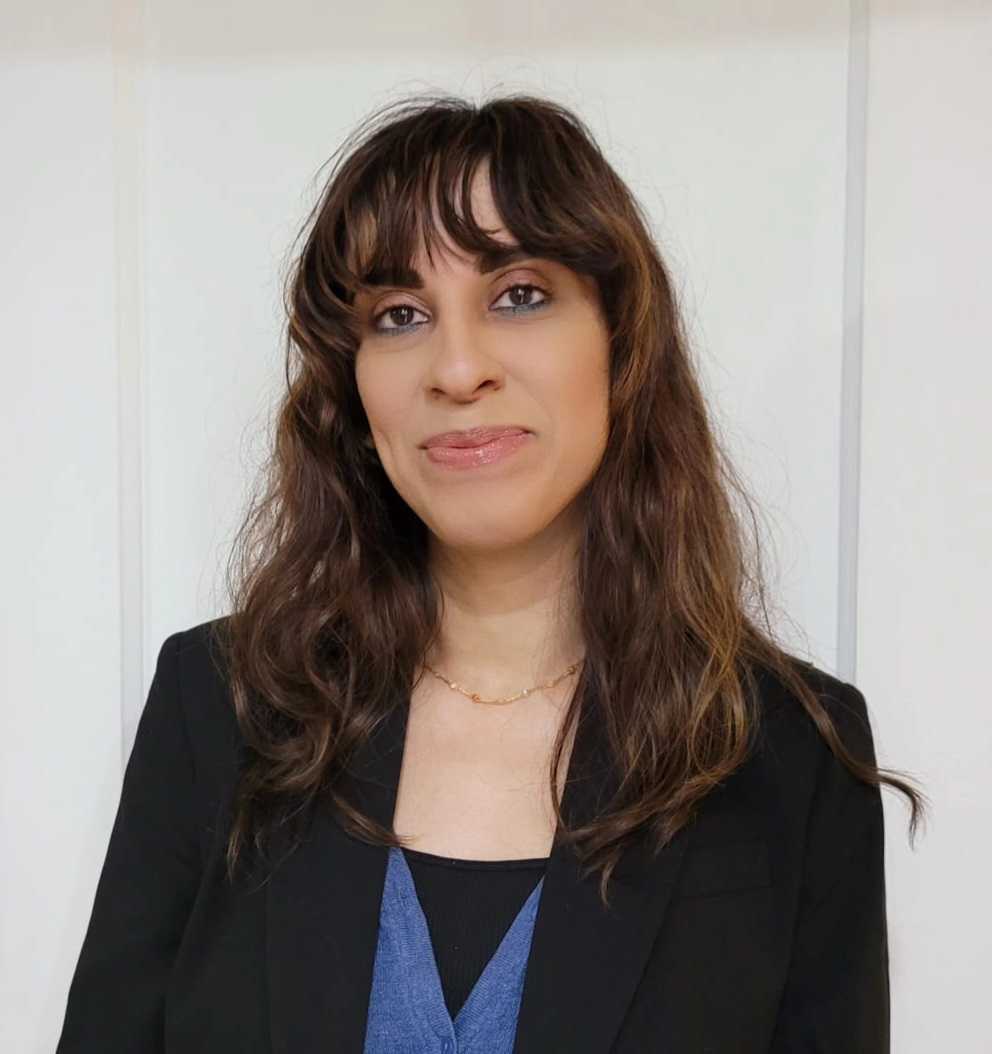 Postdoctoral Research Fellow at the Square One Project
Ariana Ali is the new Postdoctoral Research Scholar at the Square One Project. Her upcoming duties include a mix of qualitative and quantitative analysis of criminal justice records as well as qualitative field observations in support of the Project.
Ariana's work focuses on marginalized groups' relationship with democracy, the effects of stigma as a macro-structural process on political participation, and the role of Black Liberation Movements as examples of enacting what Joan Tronto calls a caring democracy. Her work also examines care as a political concept, arguing that it is essential to the cultivation of solidarity. In addition, she examines how stigma is tied to, what she calls, carceral care, and how such care is an example of the ways the state implements policies that perpetuate systemic racism and inequality. Prior to joining the Square One team, Ariana was an adjunct lecturer in the department of sociology at Hofstra University, Long Island University, and BMCC—The Borough of Manhattan Community College. She is a peer reviewer of the Springer, Health and Justice Journal.
Ariana holds a Ph.D. in Sociology from the New School for Social Research, an MPhil and MA in Sociology from the New School, and a BA in Sociology with a double minor in History and Religious Studies from Hofstra University.