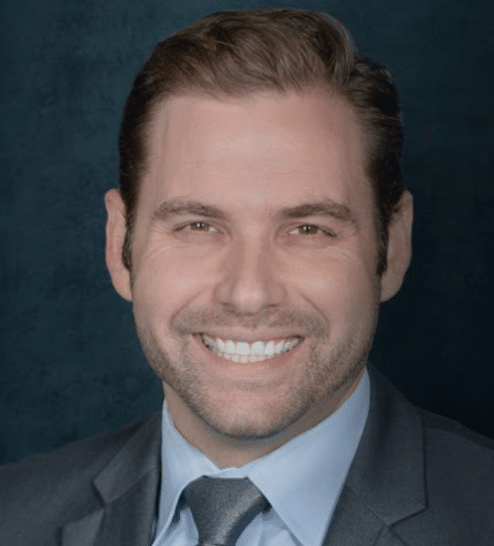 Vice President of Technology, Criminal Justice, and Civil Liberties, Lincoln Network
Arthur Rizer is the Vice President for the Program on Technology, Criminal Justice, and Civil Liberties at the Lincoln Network. Before joining Lincoln, Arthur was founding director of the R Street Institute's program on criminal justice and civil liberties. Arthur joined R Street in 2016, having previously served as an associate professor of law at West Virginia University's College of Law and visiting professor of law at Georgetown University Law Center.
Before academia, Arthur served in the U.S. Department of Justice for nine years as a prosecutor and trial attorney. Before his legal career, he served as a civilian police officer and in 2014 he retired from the U.S. Army NG as a Lieutenant Colonel after commanding a military police battalion. In the Army, he was awarded the Bronze Star, the Purple Heart, and two Iraq Campaign medals.
Arthur earned his Master of Laws, with distinction, from Georgetown University Law Center, and his JD, magna cum laude, from Gonzaga University School of Law. He also graduated from the U.S. Marine Corps' Command Staff College. Currently, Arthur is pursuing his PhD with a focus on criminology at Oxford University. While in England, he also a Visiting Lecturer at University College London.