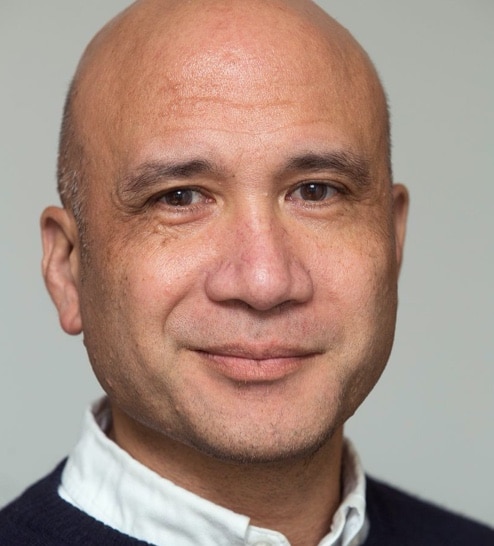 Co-Director, Justice Lab; Bryce Professor of Sociology and Social Justice
Bruce is Co-Director of the Columbia University Justice Lab and Professor of Sociology at Columbia University.
He is the author of Punishment and Inequality in America (2006) and Homeward: Life in the Year After Prison (2018). In 2014, Bruce was the Vice-Chair on the National Academy of Science panel on high rates of incarceration in the United States, led by Jeremy Travis. From 2014 to 2017, Bruce chaired the Harvard Executive Session on Community Corrections.
Bruce is a Guggenheim Fellow, a member of the National Academy of Sciences, and the American Academy of Arts and Sciences.