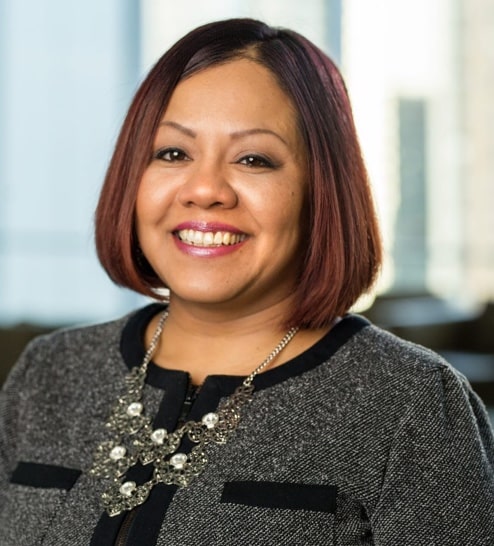 Founder, Giving Others Dreams (G.O.D); Client Advocate, The Bail Project
Celia is a speaker, author, community organizer and activist advocating for both those incarcerated and also women and children's safety by fighting institutional and structural racism that fuels mass incarceration and generational harm.
Celia, founder of G.O.D (Giving Other's Dreams) focuses on removing the stigma of seeking mental-health care and support. She develops and facilitates mental health workshops using transformational visual art and storytelling. Celia uses a powerful peer to peer approach of helping others heal and rebuild healthier, safer, stronger, and successful lives. She is dedicated to reducing the recidivism rate.
ProfessionalAffiliations: FierceOverFortyAmbassador;​JustLeadershipUSA 2018 Alumni; City of Chicago Ambassador for Cut50; State Attorney Kim Foxx Returning Citizen Advisory Board Member; Speaker for US Department of Justice, the Us. State Attorney's Office- Project Safe Neighborhood.