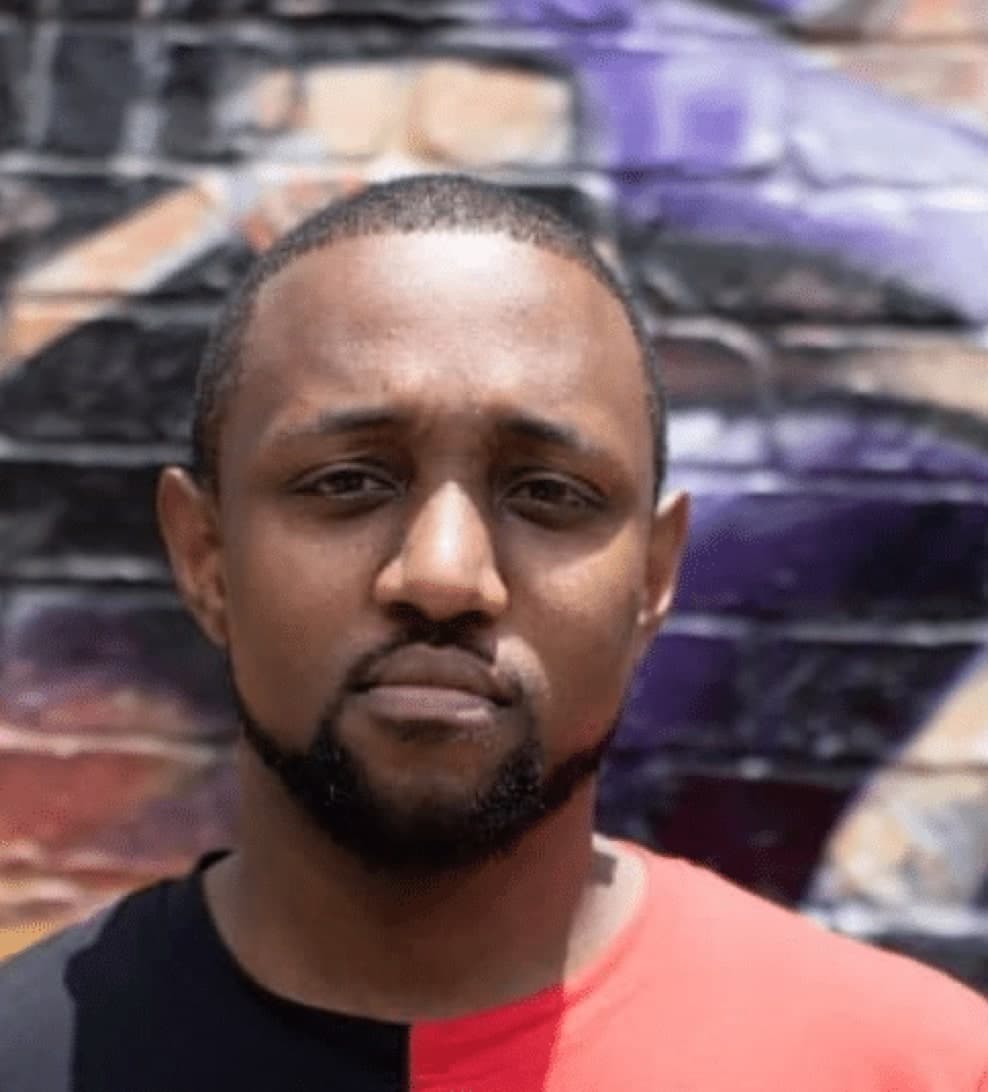 Founder and Executive Director, Austin Justice Coalition
Chas Moore is the founder of Austin Justice Coalition, a 501(c)(3) nonprofit and grassroots, activist-led organization aimed at demanding criminal justice reform and building community at both the local, state, and national level.
Before devoting his work full-time to the creation and growth of Austin Justice Coalition, Chas served as a student activist fighting many social issues at The University of Texas at Austin and the rest of the Austin Community.
As Austin Justice Coalition Founder/ Executive Director, Chas has continued to leverage his connections within city government, the police department, the DA's office, community organizations, and a myriad of others in AJC's extensive network to bring positive change. His work in the upcoming year will focus on the Use of Force policy, police association contract, city budget, progressive disciplinary matrix for police misconduct, and mental health response.
Chas joined us for our virtual roundtable convening "Examining Justice Reform and the Social Contract in the United States: Implications for Justice Policy and Practice."