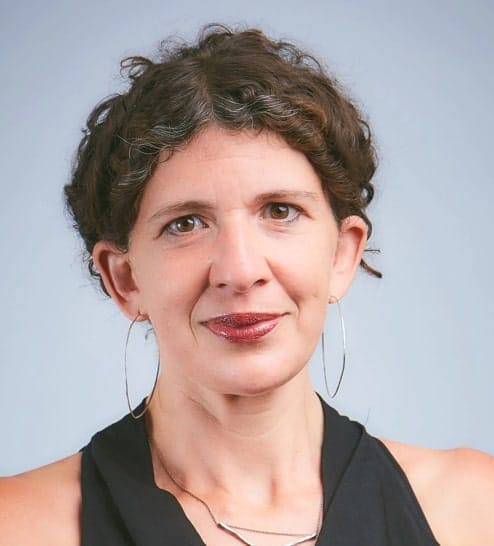 Executive Director, Common Justice
Danielle Sered is the Executive Director of Common Justice, which develops and advances solutions to violence that meet the needs of those harmed, advance racial equity, and do not rely on incarceration.
Before launching Common Justice, Danielle served as the deputy director of Vera's Adolescent Reentry Initiative, a program for young men returning from incarceration on Rikers Island. Prior to joining Vera, she worked at the Center for Court Innovation's Harlem Community Justice Center, where she led its youth programs.
Danielle received her BA from Emory University and her master's degrees from New York University and Oxford University (UK), where she studied as a Rhodes Scholar. A Stoneleigh Fellow, she received the 67th Precinct Council Award for Service and the Brown Memorial Baptist Church Extraordinary Woman Award. She is the author of Young Men of Color and the Other Side of Harm: Addressing Disparities in Our Responses to Violence, and Accounting for Violence: How to Increase Safety and End Our Failed Reliance on Mass Incarceration.