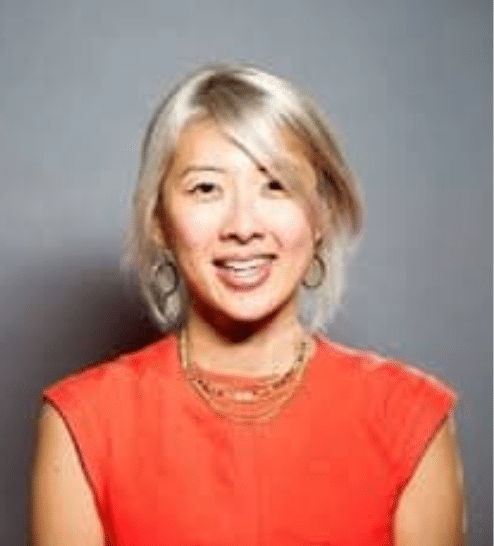 Director of Medical Initiatives, Project Lifeline; Board Member, Doctors For America 501(c)3; Co-Founder Doctors In Politics PAC; Board Member, Future Doctors In Politics 501(c)4; Neurologist / Neuroscientist
Dona Kim Murphey serves as the Director of Scientific Affairs for CortiCare, an electroencephalogram (EEG) diagnostics company. She frames all policy as health policy and believes that cultivation of civic consciousness and electoral participation will deliver us from continued harm from structural oppressions. She devotes as much if not more time and energy to connecting the dots of an integrative and collective awareness as she does to reading brain waves. 
 Dona received her B.A. from Harvard College in History and Science and both an M.D. and Ph.D. in Neuroscience from Baylor College of Medicine.
Dona joined us for our virtual Roundtable convening "Examining Justice Reform and the Social Contract in the United States: Implications for Justice Policy and Practice."