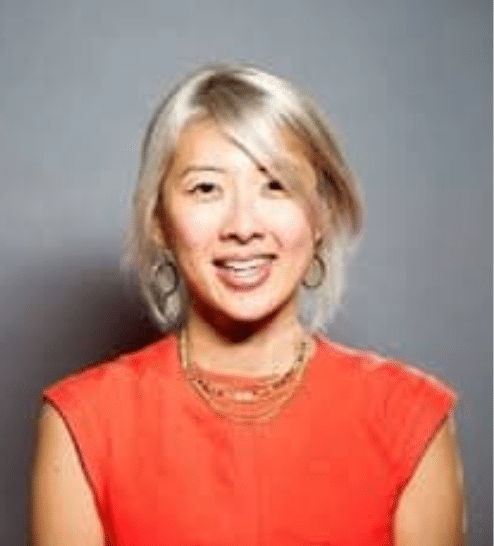 Director of Medical Initiatives, Project Lifeline; Neurologist
Dr. Dona Kim Murphey is a neurologist and community advocate from the Houston area. She is the Director of Scientific Affairs for Corticare, a company that provides a robust infrastructure of electroencephalogram (EEG) services and practitioners for the United States. Dr. Murphey serves as a Board Member for Doctors for America, a patient-advocacy organization that promotes the well-being and health of patients before the politicization of health care accessibility. She also co-founded and acts as Director of Medical Initiatives for Project Lifeline, a human rights organization formed to serve victims of the zero tolerance policy.
Dona received her BA from Harvard College and both an MD and PhD in Neuroscience from the Baylor College of Medicine.
Dona joined us for our virtual Roundtable convening "Examining Justice Reform and the Social Contract in the United States: Implications for Justice Policy and Practice."