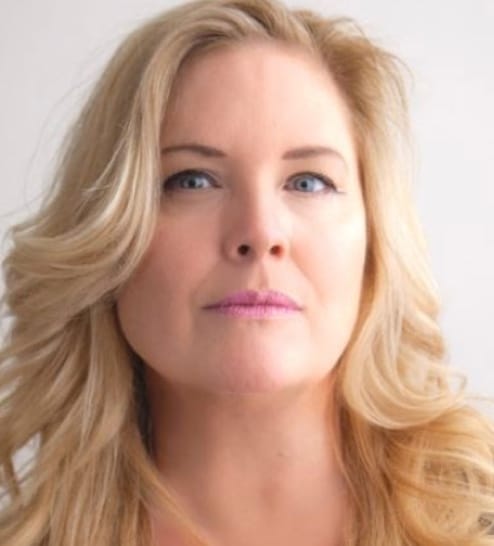 Author: Cedric J. Robinson Professor of History and African American Studies, University of Michigan
Dr. Heather Ann Thompson is a historian, professor, writer, and activist from Detroit. She is a member of the faculty of Afro-American and African Studies, History, and the Residential College at the University of Michigan in Ann Arbor.
She is the Pulitzer Prize and Bancroft Prize-winning author of Blood in the Water: The Attica Prison Uprising of 1971 and Its Legacy (Pantheon Books, 2016). Blood in the Water also won the Ridenhour Prize, the J. Willard Hurst Prize, the Public Information Award from the New York Bar Association, the Law and Literature Prize from the New York County Bar Association, the Media for a Just Society Award from the National Council for Crime and Delinquency, and the book received a rarely-given Honorable Mention for the Silver Gavel Award from the American Bar Association.
Blood in the Water was also long listed for the Cundill Prize in History, and was a finalist for the National Book Award as well as the Los Angeles Times Book Award. Upon its release Blood in the Water was prominently reviewed and profiled in the New York Times in four different sections, ultimately landed on fourteen "Best of 2016" lists and received rave reviews in over 100 top popular publications.
Dr. Thompson has appeared on over 25 television shows, including PBS Newshour, CBS Sunday Morning and the Daily Show, as well as on over 60 radio programs, including Sirius and NPR. Thompson also writes extensively on the history of policing, mass incarceration and the current criminal justice system for The New York Times, Newsweek, Time, The Washington Post, Rolling Stone, Jacobin, The Atlantic, Salon, Dissent, NBC, New Labor Forum, The Daily Beast, and The Huffington Post, as well as for the top publications in her field.
Dr. Thompson participated in the first Square One Roundtable convening "Examining the History of Racial and Economic Inequality: Implications for Justice Policy and Practice."