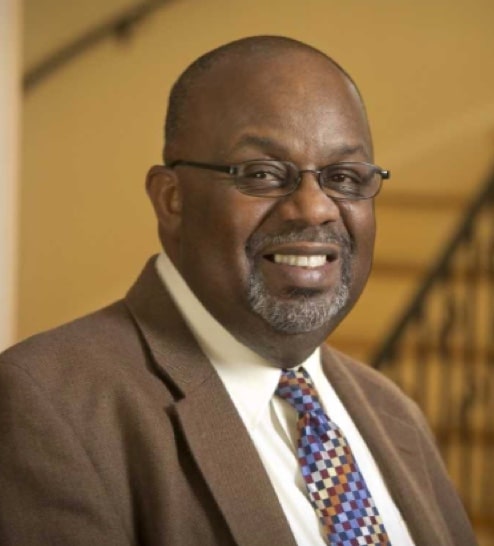 Associate Professor of Political Science and African & African American Studies; Duke University
Kerry Haynie is associate professor of Political Science and African and African American Studies at Duke University. He is the Director of the Center for the Study of Race, Ethnicity, and Gender in the Social Sciences, and the Co-Director of the Duke Council on Race and Ethnicity (DCORE).
Professor Haynie received his Ph.D. from the University of North Carolina at Chapel Hill. Among is publications are New Race Politics: Understanding Minority and Immigrant Voting (co-edited with Jane Junn), African American Legislators in the American States, and The Encyclopedia of Minorities in American Politics, Volumes I and II.
Professor Haynie participated in the first Square One Roundtable convening "Examining the History of Racial and Economic Inequality: Implications for Justice Policy and Practice."
Work
Roundtable Paper: Containing the Rainbow Coalition: Political Consequences of Racialized Incarceration