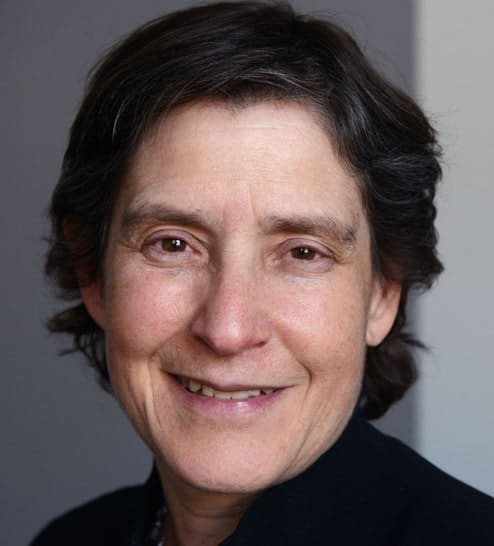 Former Director, New York City Mayor's Office of Criminal Justice
Elizabeth is the Former Director of the Mayor's Office of Criminal Justice. She serves as the senior criminal justice policy advisor to the Mayor. Elizabeth oversees citywide criminal justice policy and develops and implements strategies across city agencies and partners to enhance public safety, reduce unnecessary incarceration, and increase fairness. She is also a Distinguished Visiting Urbanist at NYU Wagner for the 2017-2018 academic year.
Previously, Elizabeth served as the Deputy Secretary for Public Safety to NYS Governor Cuomo, where she was responsible for the oversight and management of eight state agencies, including Corrections, Parole, State Police and the National Guard. Elizabeth has also held a variety of leadership positions at the local, state and federal levels, including the United States Attorney's Office for the Southern District of New York where she pioneered the use of the racketeering laws to address the violent gang problem.
Elizabeth received her BA from Harvard University and her JD from Columbia Law School. She clerked for then-US Circuit Judge Ruth Bader Ginsburg.