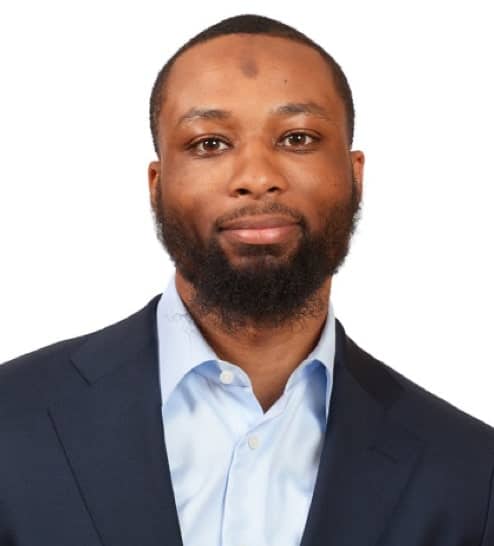 CEO, SATO Communications; Co-Founder, Unchained Media Collective
Halim Flowers was arrested at the age of 16 and sentenced as an adult to two life sentences in DC. His experiences as a child in the adult prison system was filmed in the Emmy award winning documentary 'Thug Life In DC'. In the year of 2005, he started his own publishing company SATO Communications, through which he published 11 books.
In the year of 2018, he co-founded the social entrepreneurial media production company Unchained Media Collective with filmmaker Kristin Adair to disrupt mass incarceration with the stories of those that are directly impacted by the criminal justice system. On March 21, 2019, Halim was released from prison after serving 22 years imprisoned.
Since his release, Halim has been awarded the Echoing Green fellowship for his work with Unchained Media Collective and the Halcyon Arts Lab fellowship for his poetry writings and performances. He uses his writings, motivational speeches, poetry performances, and social media presence to inspire people towards revolutionary love.