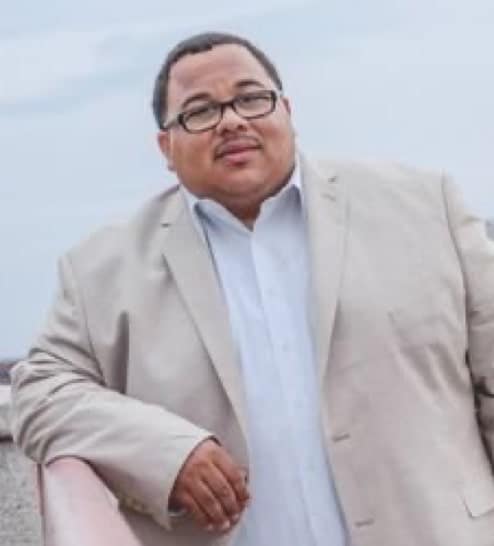 J.D. Candidate, North Carolina Central University (NCCU) 2020
Jared A. Pone is a native of Fayetteville, North Carolina. He earned both his Master of Public Administration and BA degree in Political Science from NCCU with highest honors in 2011 and 2009. Jared has future aspirations of becoming a criminal defense attorney, and United States Senator.
Jared's awards and recognitions include receiving the 2018 National Association of Minority and Women Owned Law Firms (NAMWOLF) Pipeline Diversity Scholarship, as well as the NAACP Legal Defense Fund Herbert Lehmann Scholarship. Jared is a former recipient of the City Of Durham's Diversity Change Agent Award and was recognized as one of the 40 under 40 influential young leaders in the Raleigh-Durham Metro.
Jared is a strong believer in vision and having a vision in every aspect of life personal and professional. He lives by his quote of "Dreams were made to be broken, while visions were made to be fulfilled." His vision is to ignite the passion for future leaders to serve to the utmost of their abilities.
Jared participated in the first Square One Roundtable convening "Examining the History of Racial and Economic Inequality: Implications for Justice Policy and Practice."