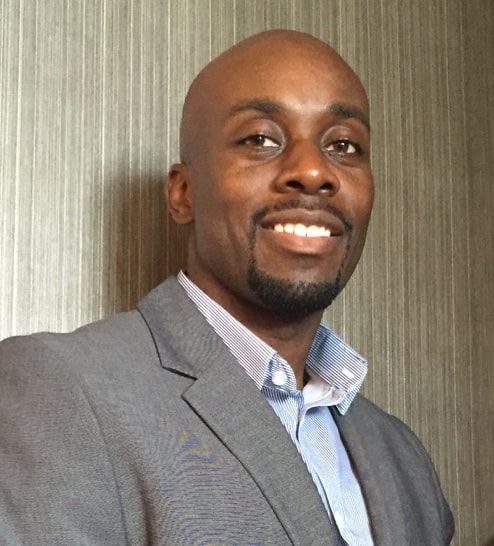 Department Chair of Ethnic Studies and Professor of African American Studies, Merritt College
Jason's work focuses on student preparation and development, innovative instructional practices, curriculum development, concurrent enrollment, and institutional learning outcomes. Prior to joining the Merritt College faculty, Jason was the Program Director at Leadership Excellence, a non-profit organization committed to educating and empowering African American youth for personal and social change.
Jason has over 19 years of experience in youth service and community work. He has taught ethnic studies and manhood development courses at multiple Bay Area colleges and high schools. Jason has facilitated professional development and cultural sensitivity trainings for local schools, mental health agencies and community-based organizations. Jason is committed to social justice, so he carries on the tradition of activist-intellectual, using his knowledge and experience to address critical social issues and empower individuals for personal and social change.
Jason has a BA in Sociology from San Jose State University and an MA in Africana Studies from University at Albany SUNY and a second MA in Counseling Psychology from University of San Francisco.
Jason participated in the second Square One Roundtable convening "Examining Criminalization, Punitive Excess, and the Courts in the United States: Implications for Justice Policy and Practice."