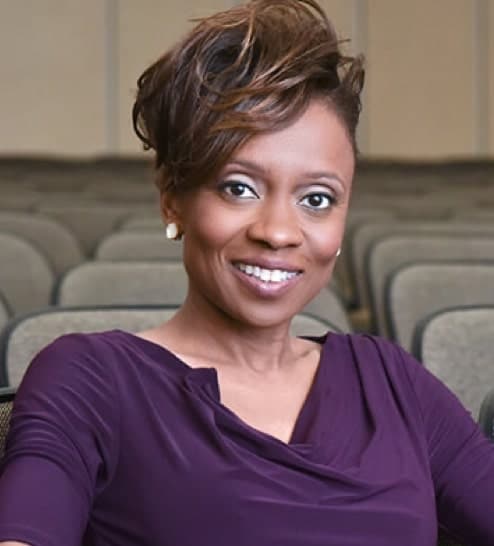 Professor of Psychology, Stanford University
Jennifer is a social psychologist investigating the subtle, complex, largely unconscious yet deeply ingrained ways that individuals racially code and categorize people, with a particular focus on associations between race and crime. Through collaborations with experts in criminology, law, and anthropology, as well as novel studies that engage law enforcement and jurors, Jennifer is revealing new insights about the extent to which race imagery and judgments suffuse our culture and society.
Her studies regarding visual attention and racial bias in modern policing and criminal sentencing offer concrete demonstrations that stereotypic associations between race and crime directly impact how individuals behave and make decisions, often with far-ranging ramifications.
Jennifer received a BA from the University of Cincinnati, an AM and PhD from Harvard University. She taught at Yale University in the Departments of Psychology and African and African American Studies, and joined the Stanford faculty in 1998. She is currently a professor in the Department of Psychology and co-director of SPARQ, a Stanford center aimed at offering Social Psychological Answers to Real-World Questions.
Jennifer participated in the second Square One Roundtable convening "Examining Criminalization, Punitive Excess, and the Courts in the United States: Implications for Justice Policy and Practice."