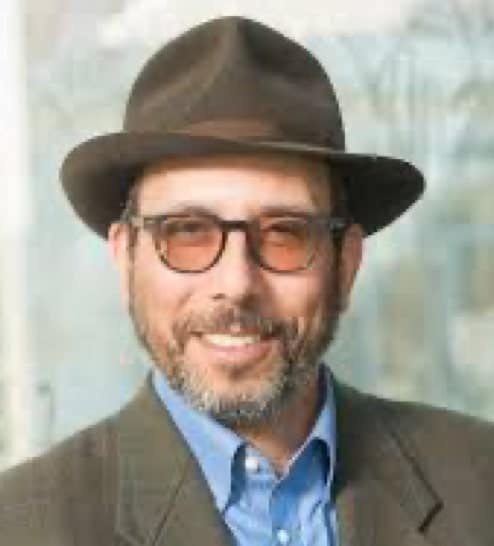 Lance Robbins Professor of Criminal Justice Law, University of California, Berkeley
Jonathan joined the Berkeley Law faculty in 2003 and teaches criminal law, an advanced criminal law seminar on mass incarceration, sociology of law, and several classes in the undergraduate legal studies program (foundations of legal studies; prisons; punishment, culture and society).
Jonathan's scholarship concerns the role of crime and criminal justice in governing contemporary societies. His past work includes two award winning monographs Poor Discipline: Parole and the Social Control of the Underclass and Governing through Crime: How the War on Crime Transformed American Democracy and Created a Culture of Fear.
His most recent books are The Sage Handbook of Punishment and Society and Mass Incarceration on Trial: A Remarkable Court Decision and the Future of Prisons in America. Jonathan has served as the editor-in-chief of the journal, Punishment and Society, and is a reviewer for numerous law and society and criminology journals.
Jonathan participated in the second Square One Roundtable convening "Examining Criminalization, Punitive Excess, and the Courts in the United States: Implications for Justice Policy and Practice."
Work
Roundtable Paper: Knowing What We Want: A Decent Society, a Civilized System of Justice, and a Condition of Dignity