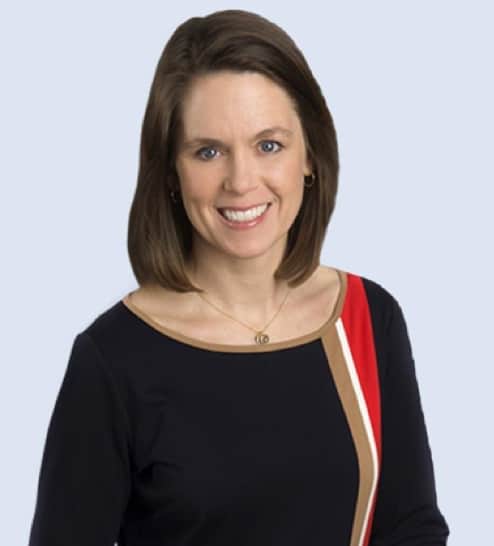 Katharine serves as the Executive Director of the Square One Project. She is a Founding Principal at The Raben Group, a national advocacy, strategy, and communications firm based in Washington DC. For over 17 years, her work at Raben has focused primarily on criminal justice reform, civil and human rights advocacy, and evidence-based policymaking. Katharine's portfolio comprises multi-faceted projects that draw on political strategy, legal analysis, strategic communications, and creative outreach to a variety of people, communities, and stakeholders.
Prior to joining Raben, Katharine was the Director of State Affairs at the Drug Policy Alliance, where she also opened the organization's first state-based office in New Mexico. She began practicing law at the Southern Center for Human Rights as a Soros Justice Fellow where she represented incarcerated people in southeastern prisons.
Katharine received her BA from Emory University, where she was a Robert W. Woodruff Scholar, and her JD from Yale Law School. She serves on the Boards of the Southern Center for Human Rights and the Justice Policy Institute and the D.C. Corrections Information Council; and is the 2017 recipient of the D.C. Human Rights Commission's Cornelius "Neil" Alexander Humanitarian Award for contributions to advancing civil rights and commitment to criminal justice reform.