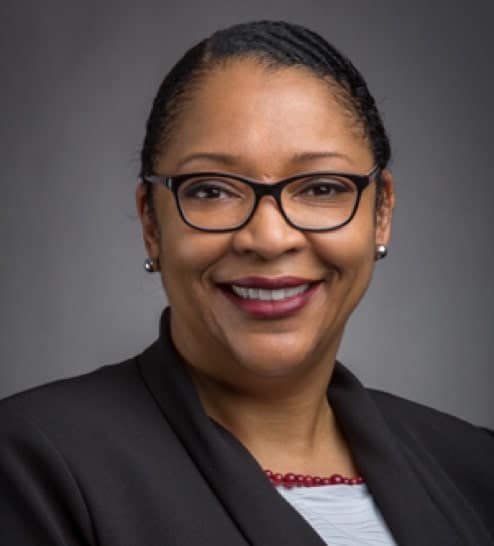 Executive Director, Juvenile Justice Institute
Dr. Lorraine C. Taylor is the Executive Director of North Carolina Central University's Juvenile Justice Institute. In this role, she serves as a researcher, faculty member, and program developer. Her work is "guided by a risk and resilience perspective that focuses on promoting success for young people with limited economic and social resources." Utilizing a "systems" perspective, Dr. Taylor examines how institutional, community, family, and individual-level risk and protective factors operate in shaping outcomes for marginalized, underrepresented youth. Her published work includes topics such as academic socialization, parenting in the context of economic hardship, and promoting social and emotional competence for boys of color.
Currently, Dr. Taylor is a Principal Investigator on a Misdemeanor Justice grant through the Arnold Foundation and the John Jay College of Criminal Justice. She also is Principal Investigator on a SAMSHA-funded grant focused on Campus and Community partnerships to prevent HIV and substance abuse. Dr. Taylor serves on several community boards and is Chair of the DMC sub-committee of the State Advisory Group on Juvenile Justice.
Dr. Taylor earned a B.S. degree from Howard University and a Masters and Ph.D. in Developmental Psychology from the University of Virginia.
Dr. Taylor participated in the first Square One Roundtable convening "Examining the History of Racial and Economic Inequality: Implications for Justice Policy and Practice."