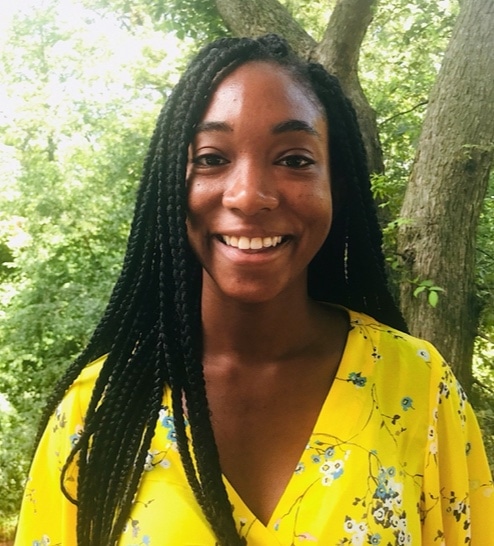 Madison Dawkins is the Project Manager for Local Partnerships. Madison previously served as a Project Coordinator for the project, supporting both the Executive Session and Roundtable on the Future of Justice Policy.
During her undergraduate career, Madison developed and implemented a criminal justice organization, Beyond Arrests: Rethinking Systematic Oppression (BARS), aimed to give students a space to learn about and discuss criminal justice related topics. Madison has volunteered at the Riverside Correctional Facility, where she provided mindfulness courses to incarcerated women. The lack of resources given to women and people with substance abuse disorders while incarcerated, and post incarceration, has been a motivating factor for Madison's commitment to justice-related work. Additionally, Madison has worked for U.S. Senator Kirsten Gillibrand, The Raben Group, and The Vera Institute.
Madison holds a B.A. in Political Science and Africana Studies from the University of Pennsylvania.