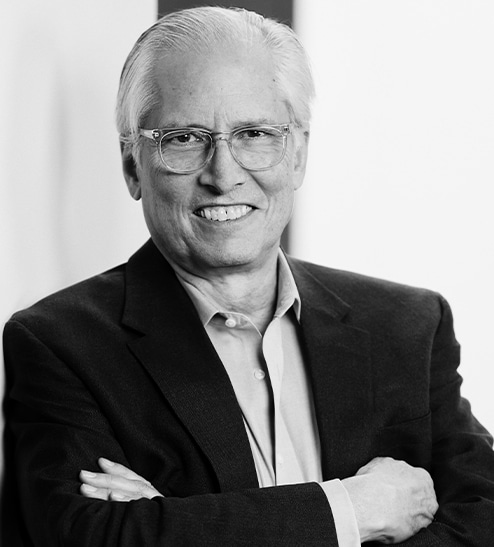 Organizing Director, Solidaire Network
Malachi Garza works with donor organizers to mobilize critical resources to the frontlines of movements for racial, gender, and climate justice. Before coming to Solidaire, Malachi served as the Senior Strategist and National Network Director at the W. Haywood Burns Institute building community-based alternatives to juvenile justice systems across the United States.
Malachi serves on the boards of SONG Power, Auburn Theological Seminary, and GLSEN. Malachi is a Rosenberg Foundation Leading Edge Fellow and a founder of the widely acclaimed Brown Boi Project. Malachi's work in popular education, community organizing, and institutions spans over 20 years.