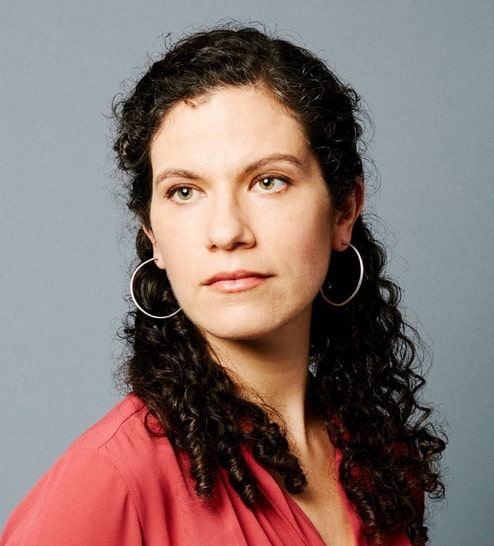 Maria McFarland Sanchez-Moreno
Executive Director, Drug Policy Alliance
As the executive director of the Drug Policy Alliance, Maria is at the helm of the leading organization in the US fighting to end the war on drugs in the United States and beyond. Previously, Maria held several positions at Human Rights Watch, including as co-director of its US Program, guiding the organization's work on US criminal justice, immigration, and national security. After pressing the organization to more directly address the war on drugs as a human rights issue, HRW became the first major international human rights organization to call for decriminalizing the personal use and possession of drugs and global drug reform more broadly.
Maria is the author of the narrative non-fiction book "There Are No Dead Here: A Story of Murder and Denial in Colombia" (Nation Books, Feb. 2017), which recently won the Juan E. Mendez Human Rights Book Award.
She holds a JD, magna cum laude, from New York University School of Law, and clerked on the US Court of Appeals for the Fifth Circuit.
Maria participated in the second Square One Roundtable convening "Examining Criminalization, Punitive Excess, and the Courts in the United States: Implications for Justice Policy and Practice."