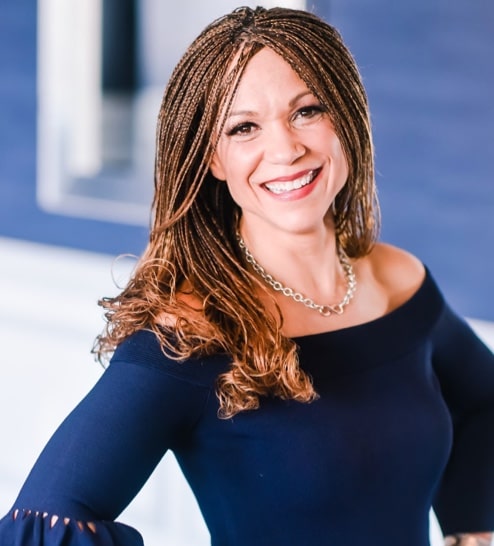 Maya Angelou Presidential Chair at Wake Forest University
Professor Melissa Harris-Perry is the Maya Angelou Presidential Chair at Wake Forest
University. There she is founding director of the Anna Julia Cooper Center and co-director of Wake the Vote.
Melissa is editor-at-large of Elle.com and a contributing editor at The Nation. From 2012-2016 she hosted the television show "Melissa Harris-Perry" on weekend mornings on MSNBC and was awarded the Hillman Prize for broadcast journalism. She continues to create and direct programs with the goal of creating diverse, quality American media.
She is an award-winning author and sought after public speaker, lecturing widely throughout the United States and abroad. Together with her husband, James Perry, she is a principal of Perry Partnership, offering both political and private consulting.
Melissa received her B.A. degree in English from Wake Forest University and her Ph.D. degree in political science from Duke University. She also studied theology at Union Theological Seminary in New York. Melissa previously served on the faculty of the University of Chicago, Princeton University, and Tulane University. Melissa has been awarded honorary degrees from many universities including Meadville Lombard Theological School, Winston-Salem State University, Eckerd College, and New York University.
She and her family live in North Carolina.
Melissa participated in the first Square One Roundtable convening "Examining the History of Racial and Economic Inequality: Implications for Justice Policy and Practice."