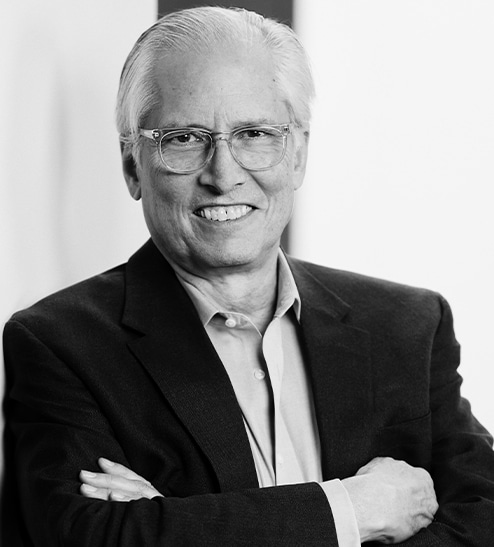 Associate Professor, Crown Family School and Department of Race, Diaspora and Indigeneity, University of Chicago; Research Professor, American Bar Foundation
Reuben Jonathan Miller is an Associate Professor in the University of Chicago Crown Family School and in the Department of Race, Diaspora and Indigeneity, and a Research Professor at the American Bar Foundation. He was named a 2022 MacArthur Foundation Fellow.
Prior to joining the Crown Family School, Reuben was an Assistant Professor of Social Work at the University of Michigan among other roles. The recipient of numerous awards and fellowships, he was selected as a Member in the School of Social Science at the Institute for Advanced Study in Princeton, NJ (2016-17), a visiting scholar at Dartmouth University (2018) and at the University of Texas at Austin (2019), and an Eric and Wendy Schmidt National Fellow at the New America (2019). 
In 2021, he was selected for an academic writing residency by the Rockefeller Foundation at the Bellagio Center in Bellagio, Italy. Reuben received his Ph.D. from Loyola University Chicago, an A.M. from the University of Chicago, and a B.A. from Chicago State University.