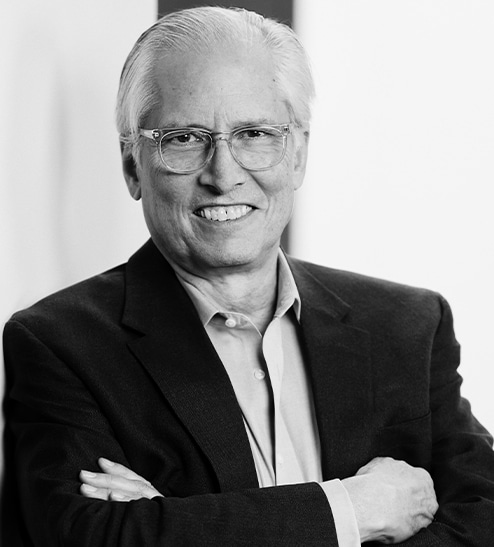 Director of Correctional Health, California Correctional Peace Officers Association
Stephen B. Walker advocates for a humanistic society as a reformer and podcast host (Reason55). After transitioning to reserve duty with the Marine Corps, he served 35 years with the California Youth Authority (the soon-to-be-defunct Division of Juvenile Justice) as a Youth Correctional Officer. He serves as Director of Correctional Health for the California Correctional Peace Officers Association and as a board member for the Child Abuse Prevention Center, Black Youth Leadership Project, California African American PAC, Desert Waters Correctional Outreach, and Creative Acts. 
Stephen was elected as President of his local (union). He advanced within the union, serving in multiple capacities and culminating as Statewide Director of Governmental Affairs and (in retirement) Correctional Health division. His efforts have led to creating and enhancing holistic care services and programs for sworn officers in California's correctional system. He continues to advance these efforts for everyone the carceral system touches.