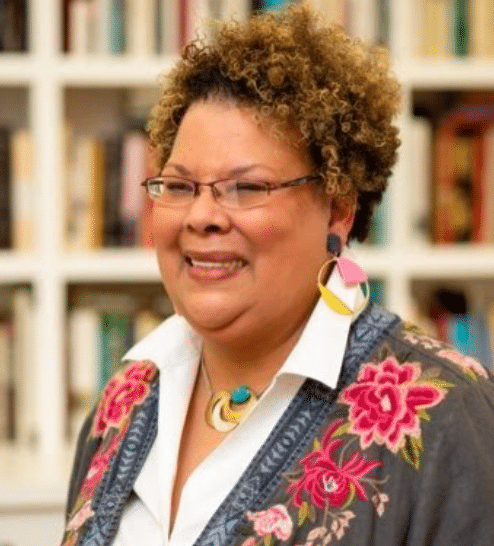 Writer in Residence, The Square One Project
Rev. Vivian D. Nixon is Writer in Residence at The Square One Project. She worked with College & Community Fellowship, a collective of women rebuilding their lives through education from 2001-2020. Driven by hope in a world where systems do not harm, Vivian writes across genres to advance ideas about social justice and personal well-being. She co-edited What We Know: Solutions from Inside the Justice System and has published essays, poems, opinions, and critiques in various media outlets.
Vivian earned her undergraduate degree post-incarceration while under community supervision. Later she earned an MFA from Columbia School of the Arts,  received an Honorary Doctorate of Humane Letters from Bard College, and was ordained a minister in the African Methodist Episcopal Church. Many champions and role models have helped Vivian find meaning in a career anchored by visions of a just society. She advocates for all to have equal access to education, support, and opportunity.
Vivian comes to the Square One Project after 20 years as the Executive Director of College & Community Fellowship (CCF), a nonprofit dedicated to helping women with criminal convictions earn college degrees. As a formerly incarcerated woman and CCF program graduate, Vivian has been a leader in the movement to ensure that justice-involved women and their families have a better future.
Vivian joined us for our virtual Roundtable convening "Examining Justice Reform and the Social Contract in the United States: Implications for Justice Policy and Practice."