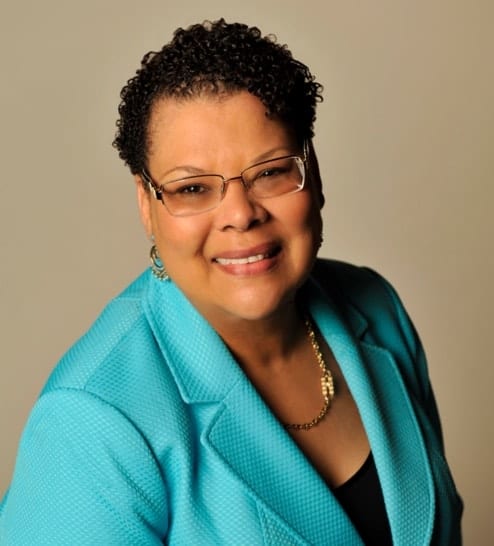 Executive Director, College and Community Fellowship
Vivian is the Executive Director of College and Community Fellowship (CCF), an organization committed to removing individual and structural barriers to higher education for women with criminal record histories and their families. As a formerly incarcerated woman and prior CCF program participant, Vivian is uniquely positioned to lead the charge to help justice-involved women and their families have a better future. While incarcerated, Vivian spent time as a peer educator for the adult basic education program at Albion State Correctional Facility in New York. Following her release, she was ordained by the African Methodist Episcopal Church (AMEC) and currently serves as an associate minister at Mt. Zion AMEC in New York City.
She is a Columbia University Community Scholar and a recipient of the John Jay Medal for Justice, the Ascend Fellowship at the Aspen Institute, the Soros Justice Fellowship, and the Petra Foundation Fellowship. She is a co-founder of the Education from the Inside Out Coalition (EIO), a collaborative effort to increase access to higher education for justice-involved students and chairs the board of directors of JustLeadershipUSA. Vivian is currently a creative non-fiction MFA candidate at Columbia University and holds a BS from the State University of New York Empire College.
Vivian joined us for our virtual Roundtable convening "Examining Justice Reform and the Social Contract in the United States: Implications for Justice Policy and Practice."