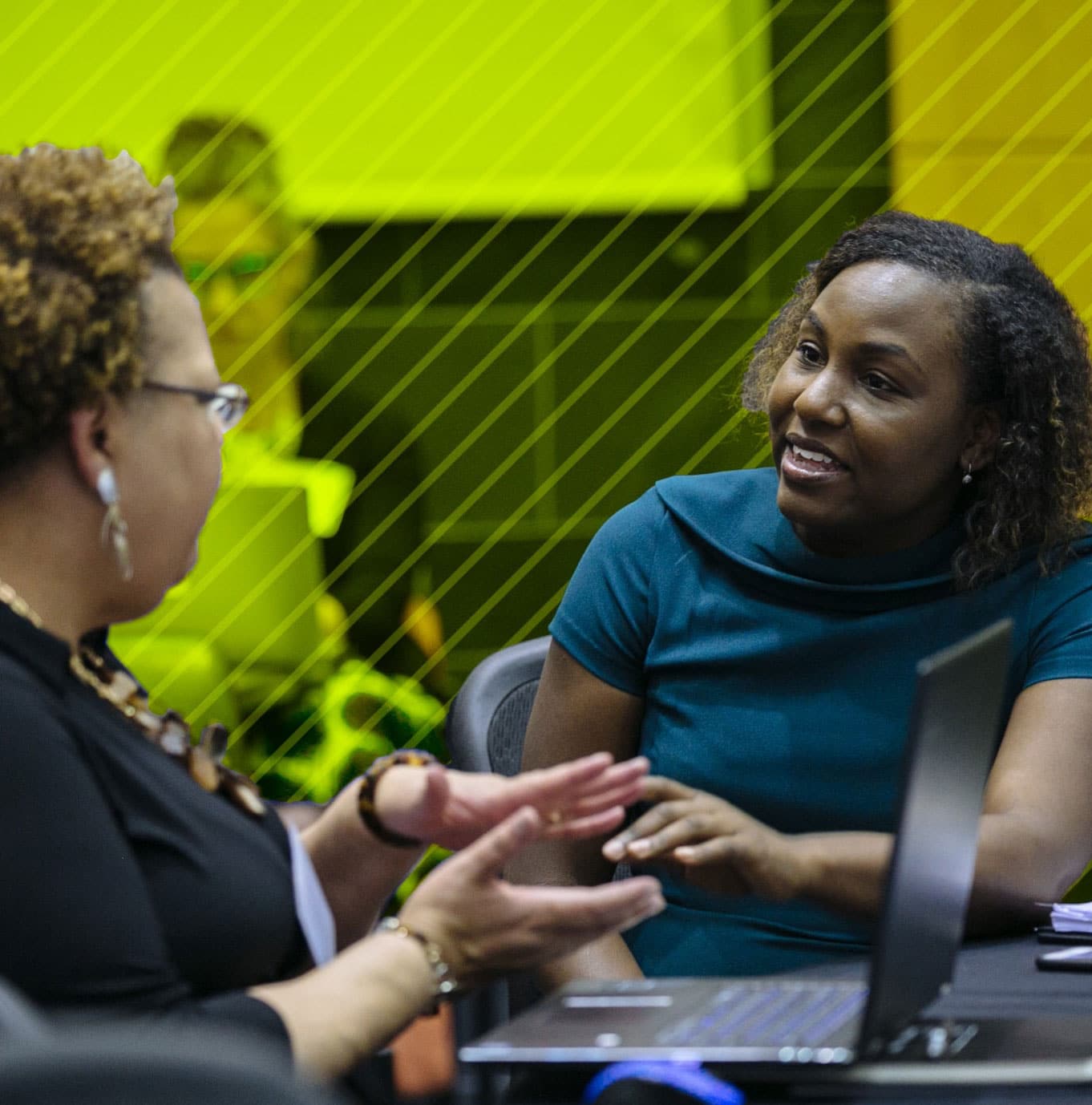 It's time to reimagine justice that

works

.
In collaboration with community-based organizations and higher-educational institutions across the country, the Square One Project and the Initiative for a Just Society have come together to establish the Racial Justice and Abolition Democracy Project (RJAD). Learn more about this prototype for a national upper-division action-oriented multi-disciplinary curricular program in the humanities, arts, social sciences, public policy, and law.
The Square One Project's next Roundtable will be taking place virtually in April 2021. Student Papers are now being accepted, please keep an eye on our Roundtable page for additional updates as more information becomes available.
This new paper from Executive Session member Elizabeth Trejos-Castillo, Evangeline Lopoo, and Anamika Dwivedi explores how the United States came to view civil and criminal detainment as the "solution" for maladaptive behavior in young people and suggest that a more holistic understanding of human development can help better serve youth. 
Square One Is

Reimagining Justice
Square One is considering the fundamental issues of justice: poverty and racial inequality, violence and safety, criminalization and punishment, and a reexamination of traditional responses to crime. By looking in new places for more effective responses, we ask the question: if we could start at "square one," how would justice policy be different?
It's time to consider a fundamental reevaluation of justice policy and practice in this country.
Let's reimagine how we create justice for all - especially in neighborhoods that suffer from injustice and that deserve public safety that works. The good news? The left, the right, and everyone in between agree we need this to happen - and now is the time.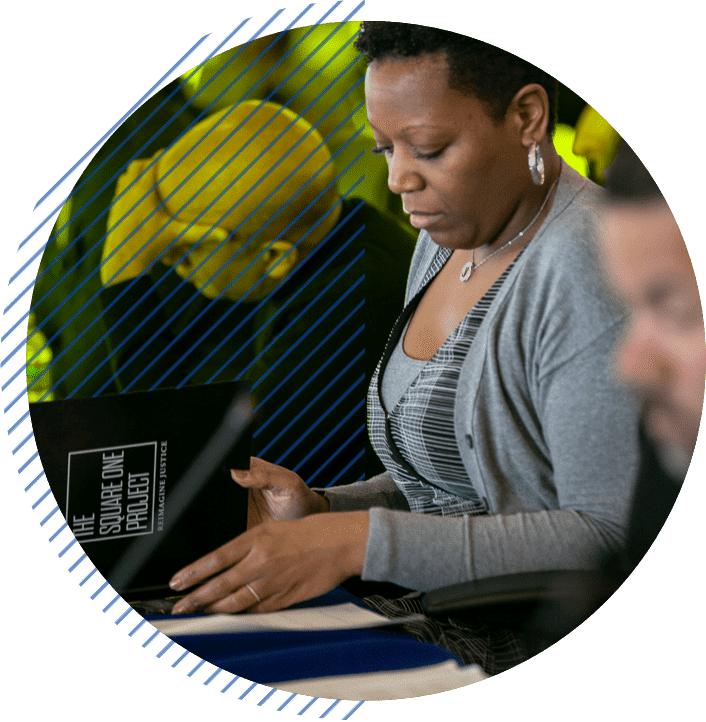 The Executive Session on the Future of Justice Policy brings together more than two dozen researchers, practitioners, policy makers, advocates, and community representatives to generate and cultivate new ideas. The Session will publish a series of papers that is intended to catalyze thinking and policy reform that can reduce incarceration and develop new responses to violence and other social problems that can emerge under conditions of poverty and racial inequality.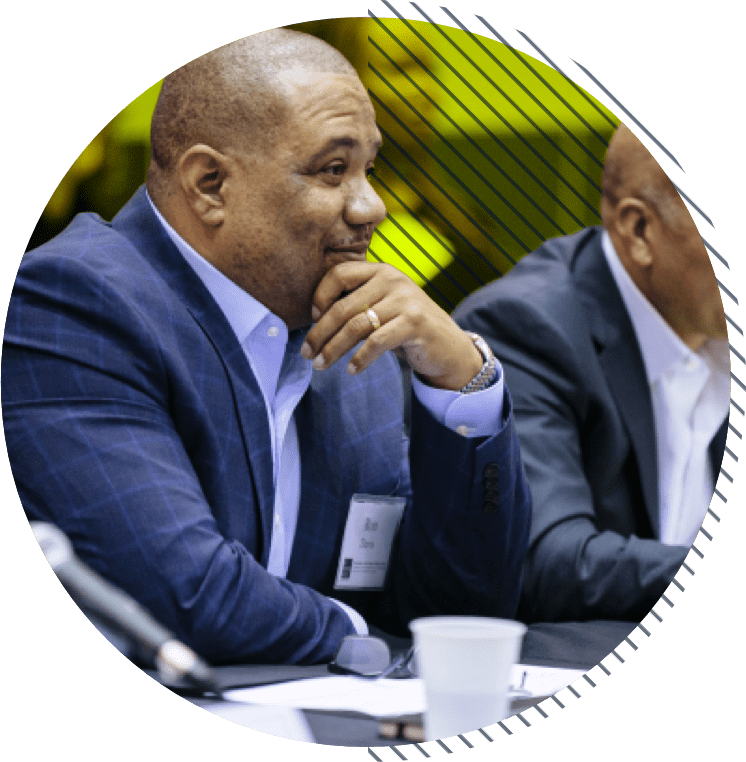 The Roundtable on the Future of Justice Policy is a series of public, live-streamed forums that bring together a cross-section of leaders, community members, academics, and other experts to consider discussion papers authored by leading researchers. They are designed to spark transformational thinking about what we can expect for our communities and our justice system. Building on research, entrepreneurial practices, and real-work expertise in communities, the Roundtable will showcase work from very local to global thought leaders.