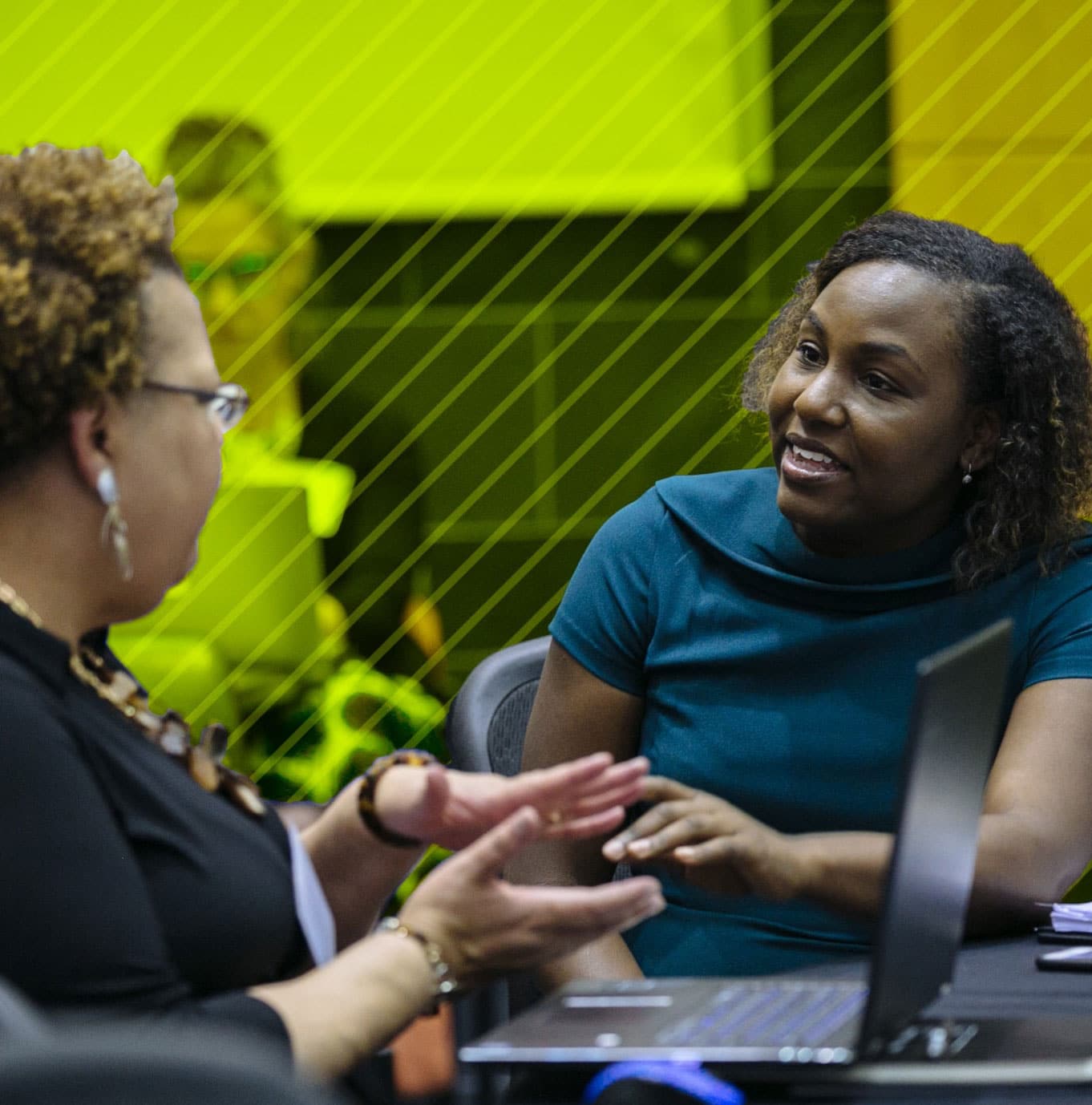 It's time to reimagine justice that

works

.
Square One is seeking a postdoctoral research scholar! This person will assist the Square One team in developing research projects and preparing research reports to be shared with local and national partners, and in developing case studies that will inform the Racial Justice and Abolition Democracy curriculum project and all components of Square One's work. Learn more about this opening and apply
here
. 
In this paper, Greisa Martinez Rosas and Matt Desmond examine the power of narratives to impact cultural, political, and policy change, arguing that narratives based on contingent morality - that is, oversimplifying people into "deserving heroes" or "undeserving villains" - undermine the potential for foundational social change. They propose that dynamic narratives, grounded in universal values such as human dignity, can better produce foundational, sustainable change; and propose a new framework for shaping transformational justice stories to accomplish this. Read the report here. 
Square One and our partners at Forward Justice hosted a pre-election day virtual town hall to discuss the ways in which the racialized history of the justice system undermines democracy. Learn more about Executive Session member Daryl Atkinson's litigation strategy in CSI v. Moore that resulted in the largest expansion of voting rights in North Carolina since the 1965 Voting Rights Act. Watch the event here.
Square One Is

Reimagining Justice
Square One is considering the fundamental issues of justice: poverty and racial inequality, violence and safety, criminalization and punishment, and a reexamination of traditional responses to crime. By looking in new places for more effective responses, we ask the question: if we could start at "square one," how would justice policy be different?
It's time to consider a fundamental reevaluation of justice policy and practice in this country.
Let's reimagine how we create justice for all - especially in neighborhoods that suffer from injustice and that deserve public safety that works. The good news? The left, the right, and everyone in between agree we need this to happen - and now is the time.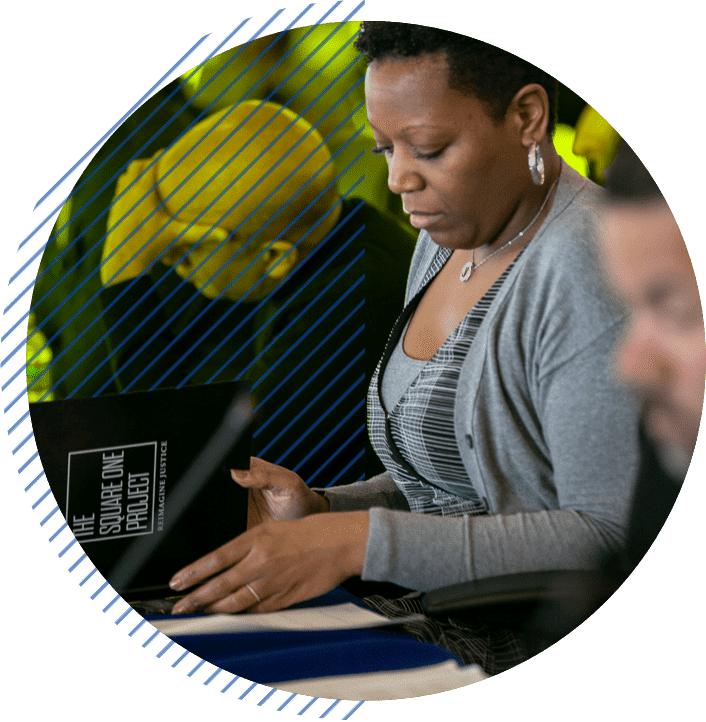 The Executive Session on the Future of Justice Policy brings together more than two dozen researchers, practitioners, policy makers, advocates, and community representatives to generate and cultivate new ideas. The Session will publish a series of papers that is intended to catalyze thinking and policy reform that can reduce incarceration and develop new responses to violence and other social problems that can emerge under conditions of poverty and racial inequality.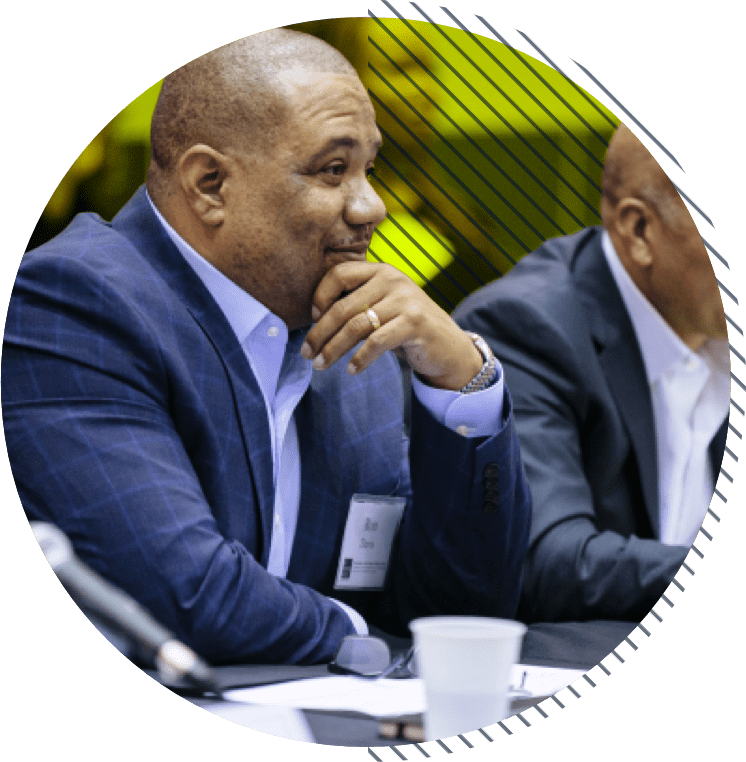 The Roundtable on the Future of Justice Policy is a series of public, live-streamed forums that bring together a cross-section of leaders, community members, academics, and other experts to consider discussion papers authored by leading researchers. They are designed to spark transformational thinking about what we can expect for our communities and our justice system. Building on research, entrepreneurial practices, and real-work expertise in communities, the Roundtable will showcase work from very local to global thought leaders.