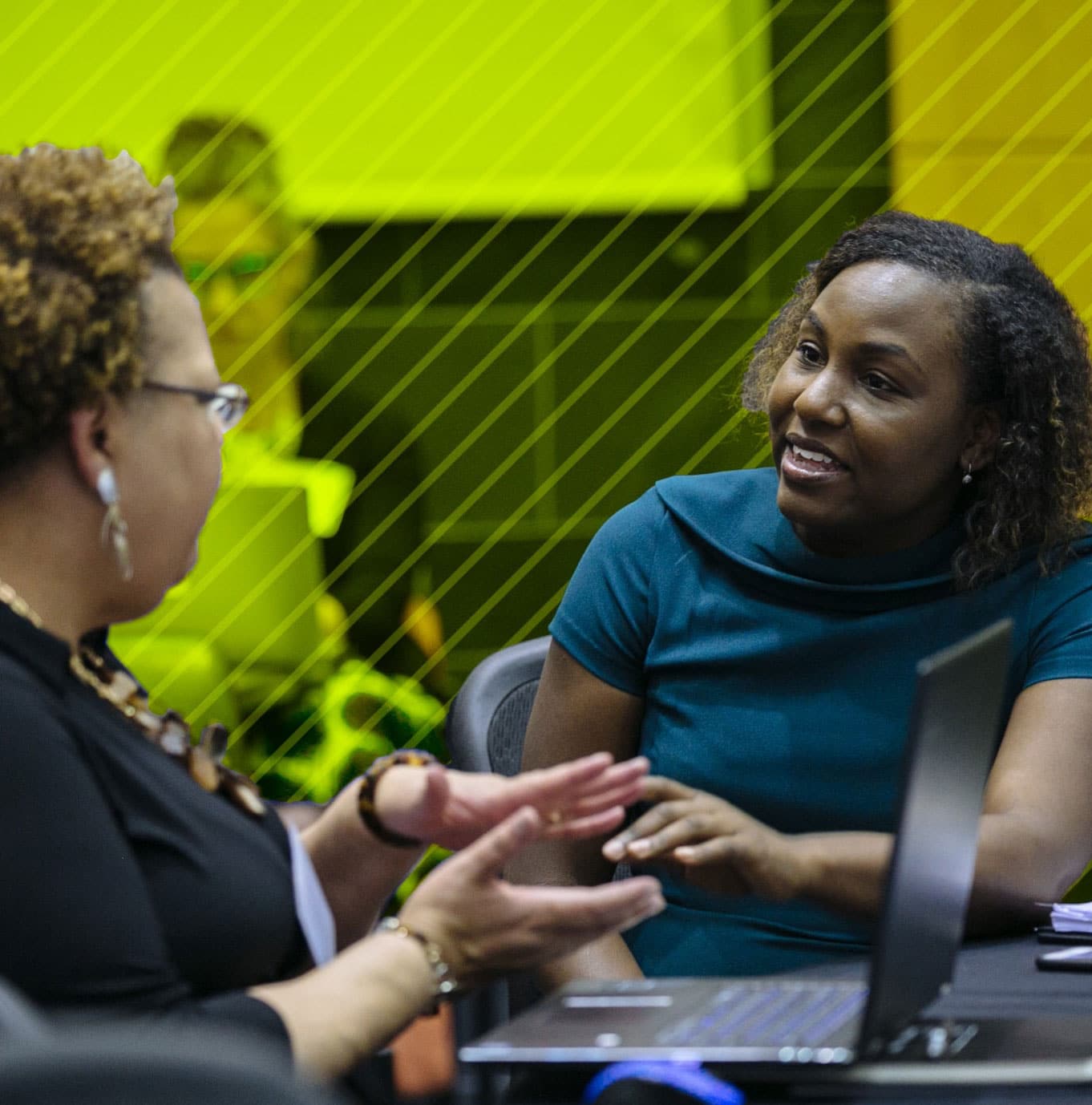 It's time to reimagine justice that

works

.
Square One Is

Reimagining Justice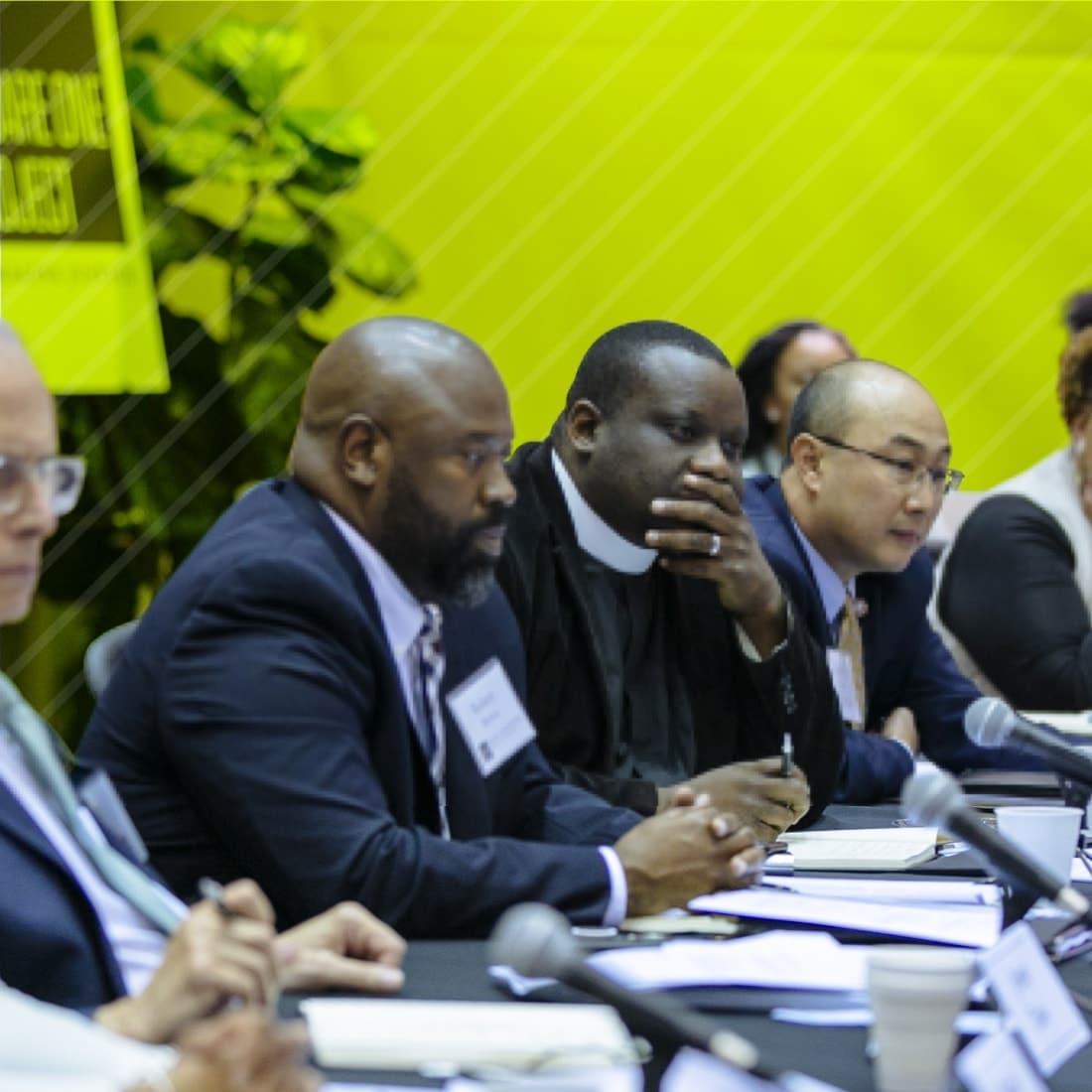 The Square One Project is a narrative and cultural change organization that works with a cross-section of stakeholders––impacted people, organizers, policy advocates, systems practitioners, social service providers, artists, academics, and students––to change national and local narratives around punishment and safety.
We aim for people to base their language, attitudes, and behaviors concerning accountability and safety in values of truth-telling, power-sharing, and human dignity. These values stand as pathways for reckoning in order to reimagine justice.
We envision a different kind of public safety that does not rely on police and prisons, but a rich community life that has eliminated poverty and its myriad accompanying social problems, and that this will exist because "safety and justice" is defined and achieved well beyond the boundaries of the criminal justice system.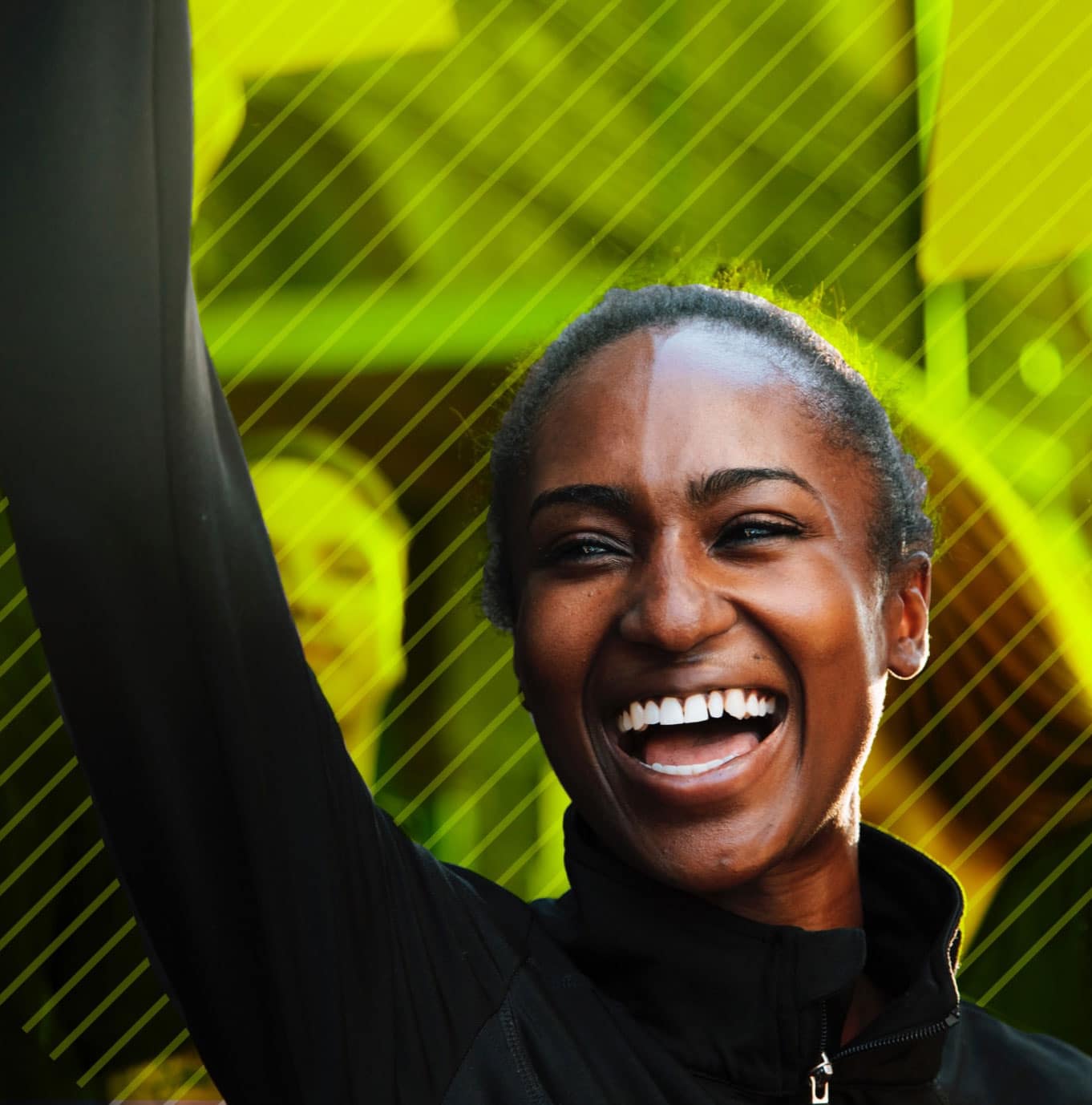 Square One is proud to present a panel at the 2022 ASC Annual Meeting coming up in Atlanta, Georgia! "History and Justice Reform: Square One Transformation Through Reckoning" will feature Jasmin Sandelson from The Square One Project, Tiffany Crutcher from the Terence Crutcher Foundation, and Nneka Jones Tapia from Chicago Beyond, and will be moderated by Katharine Huffman from The Square One Project. If you'll be at the ASC conference, please join us on Wednesday, November 16, at 3:30 pm at the Atlanta Marriott Marquis, room A703 on the Atrium Level.
On November 15th, 2022, The National Academies of Sciences, Engineering, and Medicine released its new report, "Reducing Racial Inequality in Crime and Justice: Science, Practice, and Policy." Several individuals in the Square One network were involved in writing this monumental report, including Bruce Western and Khalil Gibran Muhammad, who edited the report and served as co-chairs of the Committee on Reducing Racial Inequalities in the Criminal Justice System, Elizabeth Hinton, Ronald  L. Davis, Daryl Atkinson, and Tracey Meares. The report asks, What drives racial inequality in the criminal justice system? Which public policy solutions and approaches hold the most promise for reducing racial inequality in crime and justice? What role do criminal justice stakeholders play in reducing racial inequality?
Through empathic facilitation and co-creation with our network of changemakers, The Square One Project creates containers for sustained conversations that name structural racism as a driver of injustice. We are on a search for the best ideas about how to make justice a reality for all, and we're looking at what's happening in neighborhoods, in research, in history, and among creative thinkers from every background and field.
We're working with a broad group of leaders who are committed to understanding, developing, and deploying new ways of achieving public safety and healthy, thriving communities — from prosecutors, police officers and judges to local neighborhood members, city officials, academics, health providers, and more. We share and build on innovative ideas and solutions that are already working, and consider new ways of addressing the violence, poverty, and racial inequity that stand in the way of public safety and justice for all. Our work includes:
reimagining justice locally
Reimagining Justice Locally takes a hyper-local approach to narrative change by supporting community leaders in convening and building capacity to sustain narrative building and reckoning work, developing shared values, and determining what actions towards reckoning uphold those values. Square One is currently partnering with local champions for change in Oklahoma and Multnomah County.
The Executive Session on the Future of Justice Policy, which ran from 2018 to 2021, brought together more than two dozen researchers, practitioners, policy makers, advocates, and community representatives to generate and cultivate new ideas. The Session published a series of papers that is intended to catalyze thinking and policy reform that can reduce incarceration and develop new responses to violence and other social problems that can emerge under conditions of poverty and racial inequality.
RACIAL JUSTICE AND ABOLITION DEMOCRACY CURRICULUM
The Racial Justice and Abolition Democracy track is a model curriculum for a minor in Social Justice that will be made available to colleges, prisons, and community organizations. RJAD takes a multidisciplinary approach to the history of the United States through the lens of reckoning with racialized history and its link to democratic structures with an emphasis on the criminal legal system.
Roundtable on the future of justice policy
The Roundtable on the Future of Justice Policy was a series of public, live-streamed forums that brought together a cross-section of leaders, community members, academics, and other experts to consider discussion papers authored by leading researchers between 2018 to 2021. They were designed to spark transformational thinking about what we can expect for our communities and our justice system.