Imagine Justice That

Works
The Square One Project is all about imagining a future for justice and public safety that starts from scratch — from square one — instead of tinkering at the edges or cherry-picking cordoned-off areas for reform. To do so, we need to get to the root of the problem: decades of neglect around communities with chronic poverty and the twin crises of ingrained racism. 
The Square One Project is a three-year initiative focused on promoting and nurturing ideas that  can help us achieve true justice and public safety. We're both an incubator for fresh ideas and a venue for learning more about the enormous body of work that is already transforming justice around the country and world. 
The Square One Project is on a search for the best ideas about how to make justice a reality for all.  We're looking at what's happening in neighborhoods, in research, in history, and among creative thinkers from every background and field.  We're working with agents of change — from prosecutors, police officers and judges to local neighborhood members, city officials, academics, health providers, and more. We will share and build on innovative ideas and solutions that are already working, and consider new ways of addressing the violence, poverty, and racial inequity that stand in the way of public safety and justice for all.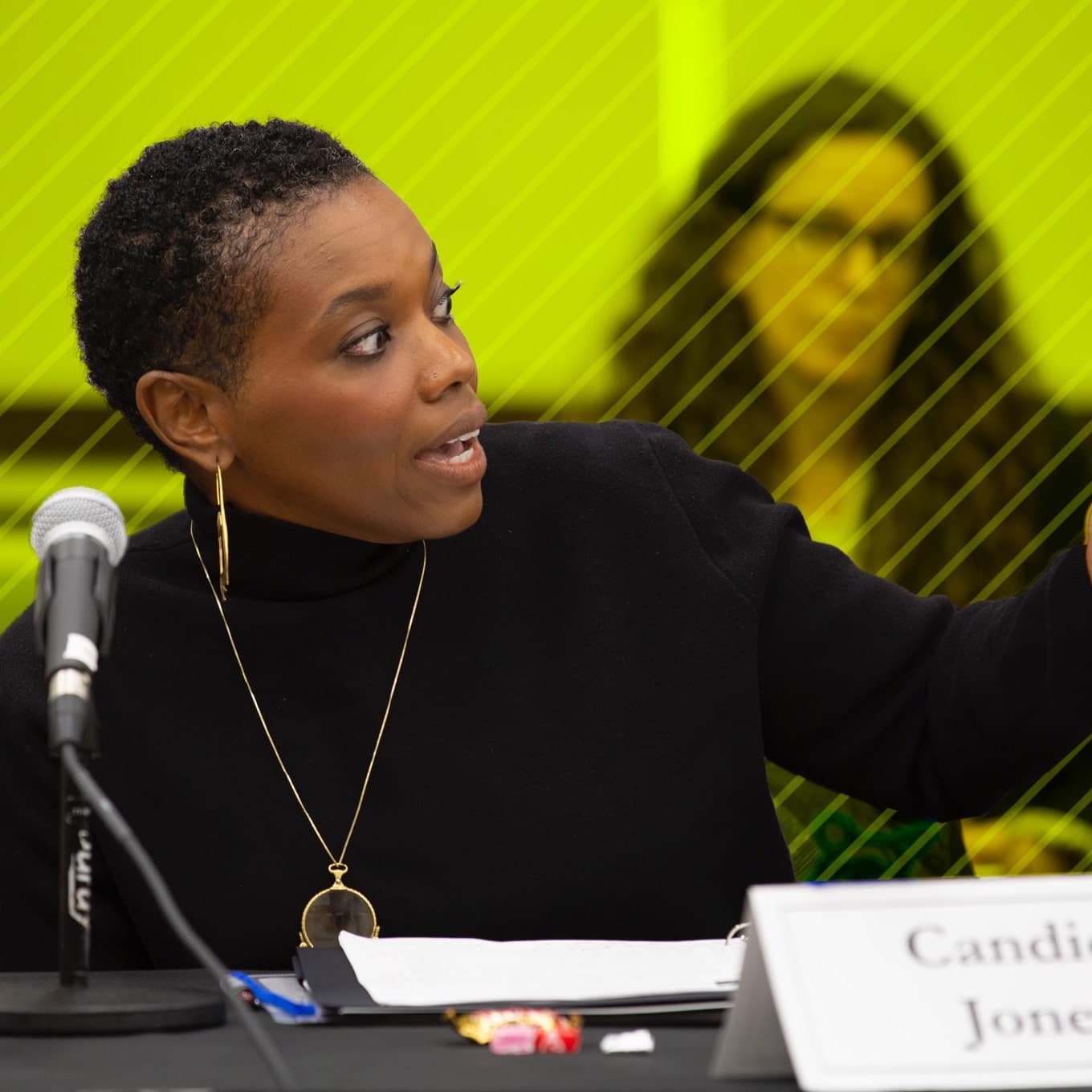 Justice Reimagined from the Ground Up
Imagine police officers patrolling the streets in khakis and polo shirts, identifiable only by their badges. Imagine urban neighborhoods soaring in education metrics instead of arrest metrics. Imagine neighborhood groups taking the lead to prevent violence in our towns and cities. Imagine sentences measured not in years, but in their effectiveness. Imagine doctors, nurses and social workers as first responders in a crisis. Imagine people returning home from prison getting counselled by formerly incarcerated people. 
Imagine justice that works.
Our staff and steering committee bring to life the goals and vision of the Square One Project. Learn more about them by clicking their photos. Executive Session members are equally important members of our team who have been with us since the beginning. Learn more about them as well as our Roundtable participants on the Experts page.