The Roundtable on the Future of Justice Policy provides an opportunity for community members, academics, industry leaders, and other experts to come together to reimagine the justice system from the ground up. The Roundtable also works to create a public record for learning and sharing information around what a new "square one" might look like.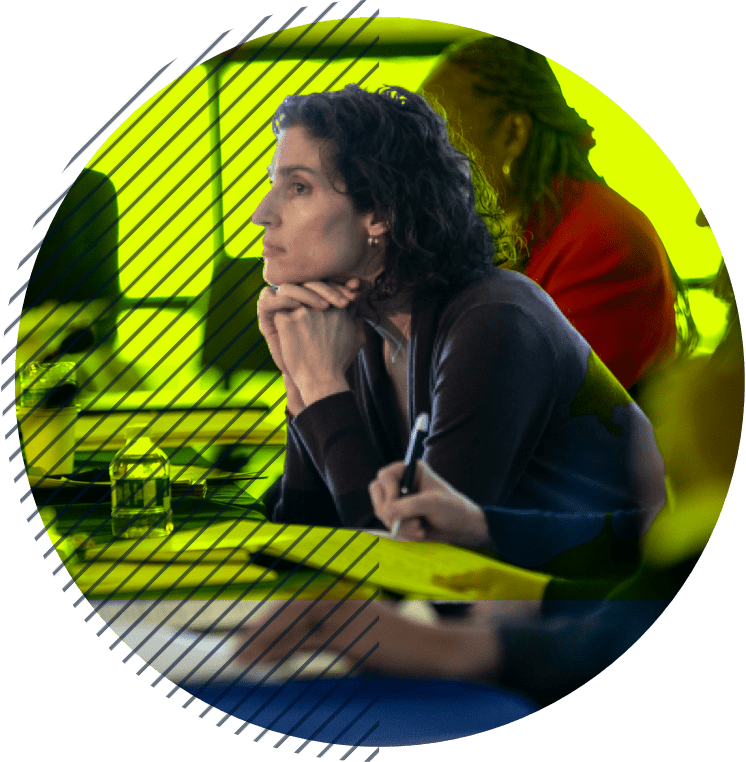 The final convening of The Roundtable on the Future of Justice Policy: "The Values of the Justice System: Implications for Justice Policy and Practice" is currently underway.
One of the themes that has emerged over the course of the Square One Project, and that we see emerging in our broader societal and cultural conversation, is that a different future for justice policy must be guided by a clear articulation of the values it should be built upon and uphold. We invite you to join us in asking, "What are the values that should guide efforts to create safety and reduce harm?"

The Roundtable will take place via livestream on our YouTube channel over the course of three weeks in April. Sign up for our newsletter and check out the April 2021 Roundtable Page to read the papers.