A list of upcoming events featuring our work and the work of Square One experts and our partners.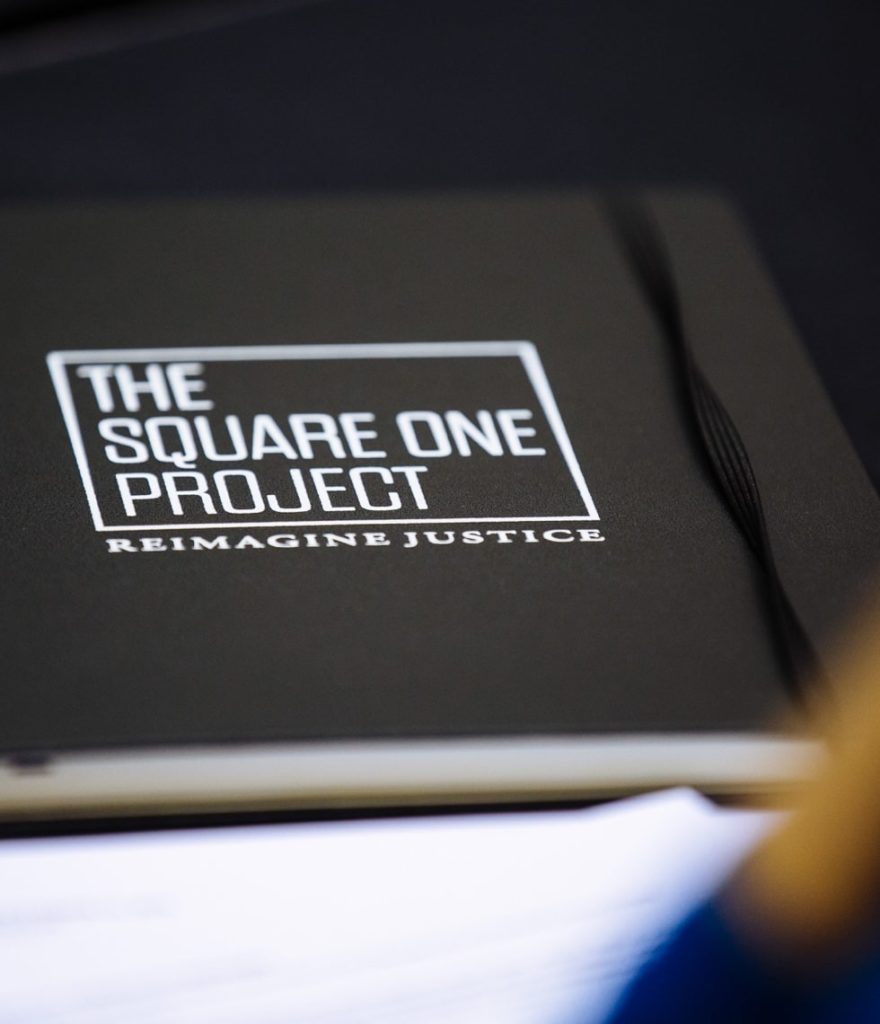 April 2-4, 2020
Austin, TX
The next Roundtable will be in Austin on April 2-4, 2020 in partnership with Huston-Tilletson University. Sign up for our newsletter to stay updated.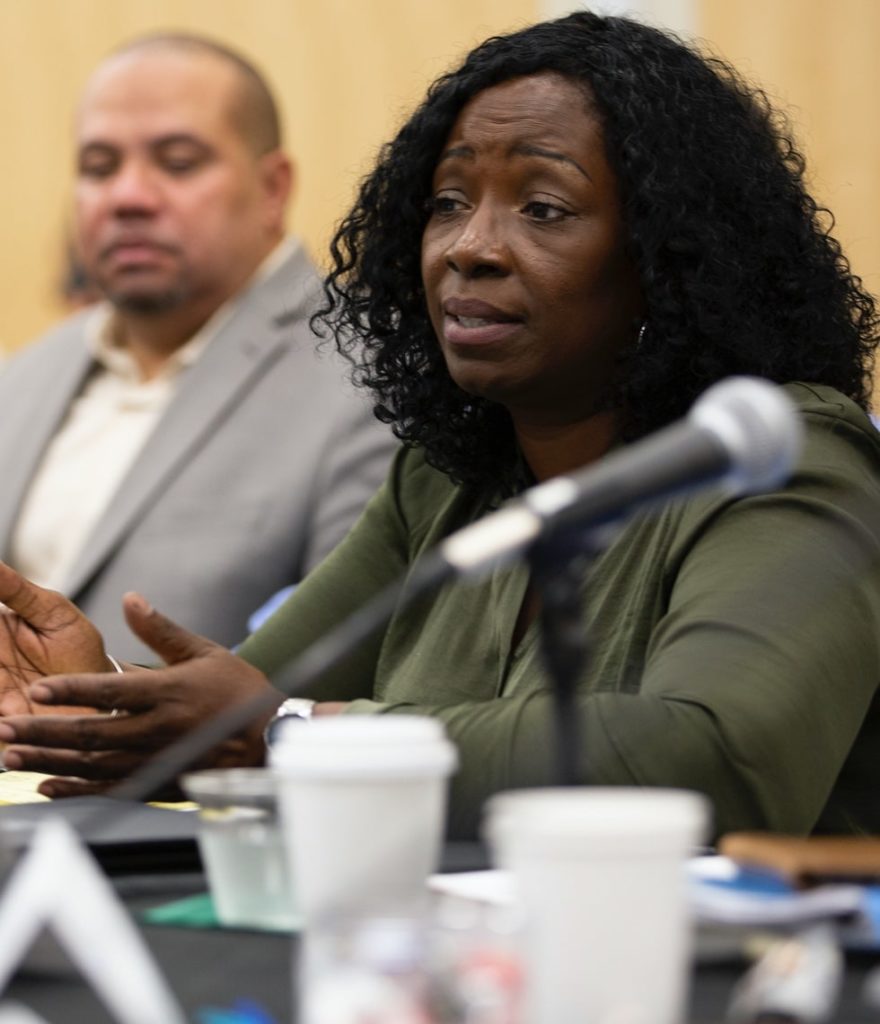 October 10 - 12, 2019
Detroit, MI
Square One and the Damon J. Keith Center for Civil Rights held the third Roundtable on the Future of Justice Policy in Detroit in October 2019, examining violence in the United States.