A list of upcoming events featuring our work and the work of Square One experts and our partners.
April 28th, 2pm ET
Square One's YouTube Channel
A town hall bringing together national leaders to discuss how changes like "emergency" prison and jail reductions during COVID-19 must go beyond this moment in time to become the start of a permanent change. Join us as our panel of advocates, health and justice experts, and researchers put this moment into historical context, discuss the new social contract for health and safety emerging across the country, and consider how to usher in a new and lasting era of safety and justice. Hosted by the Square One Project.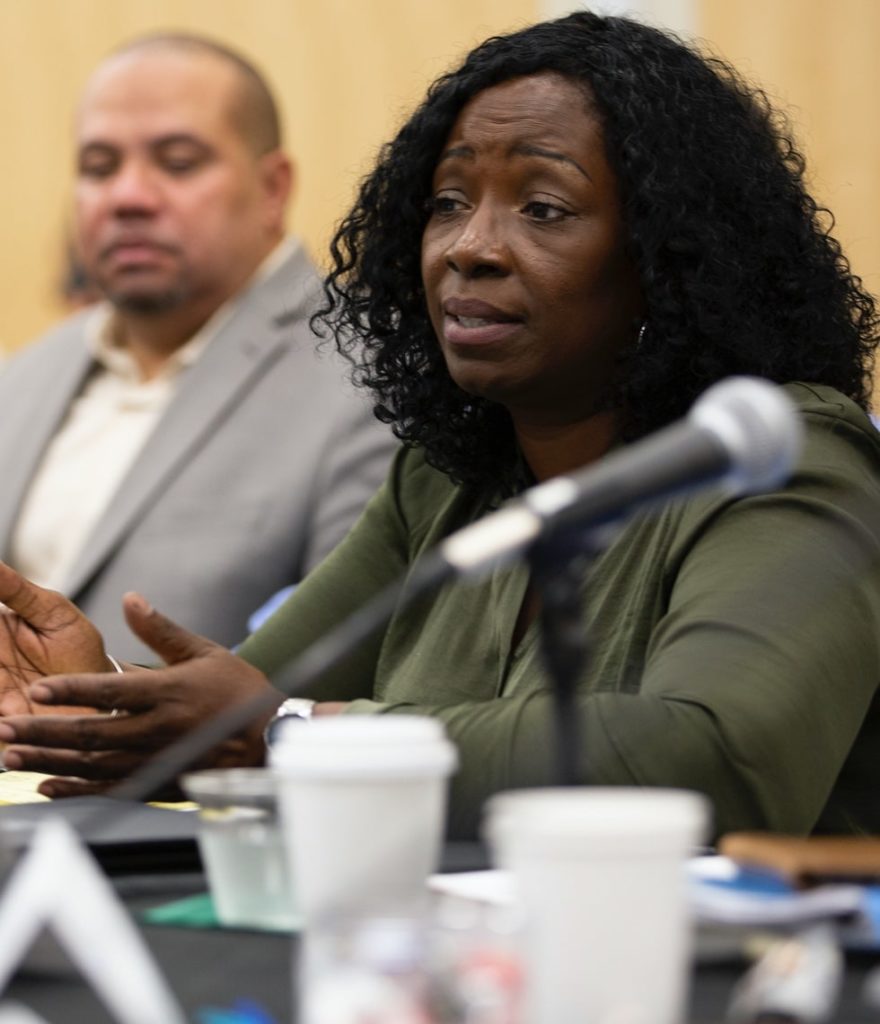 October 10 - 12, 2019
Detroit, MI
Square One and the Damon J. Keith Center for Civil Rights held the third Roundtable on the Future of Justice Policy in Detroit in October 2019, examining violence in the United States.