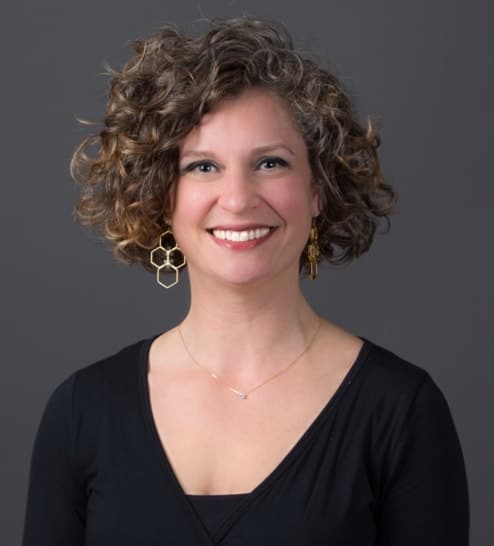 Executive Director, Multnomah
County Local Public Safety
Coordinating Council (LPSCC)
Abbey serves as Executive Director of the Council and is responsible for directing and coordinating inter-agency public safety policy discussions and intergovernmental projects to improve the effectiveness of the county's criminal justice system. Abbey is also faculty for the Multnomah County Juvenile Services Division, where she teaches metro-area police recruits and field training officers about adolescent brain development, neurobiology of trauma, trauma informed care, and mental health.
Previously, she worked as a Community Justice Manager and Juvenile Court Improvement Coordinator. As the Coordinator, her work addressed system reforms including decreasing the disproportionate representation of children and youth of color in the juvenile system, as well as changing foster care to help keep children safely at home whenever possible. Earlier in her career, she was a family therapist with the Multnomah County Department of Community Justice and provided outpatient treatment to high-risk youth on probation.
Abbey received her BA in Ethnic Studies with a minor in Hispanic Studies at Mills College and her MSW in administrative social work from Portland State University.