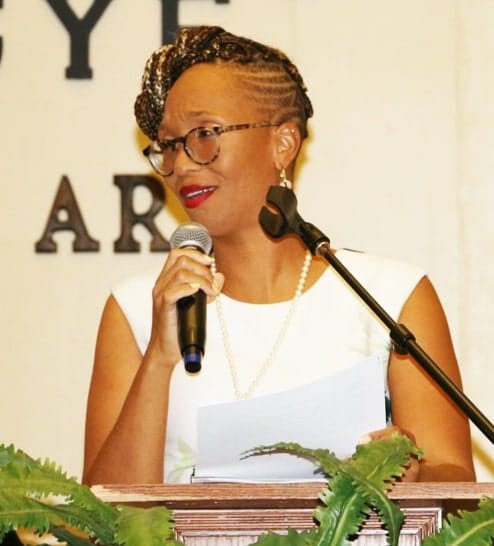 Director, Faithfully Organizing Resources for Community Empowerment (FORCE) Detroit
Alia Harvey-Quinn is the Director for Force. Born and raised in Detroit. She has dedicated 14 years to the nonprofit field, beginning with working and volunteering in many schools, community centers and churches across Metropolitan Detroit as a volunteer performance poet, visual artist and instructor.
Alia is proud to count among her successes founding FORCE, a project of the Faith In Action Network uniquely designed to primarily engage returning citizens and millennials in Detroit, and co-founding Detroit Future Youth, a youth led network of more than a dozen justice based media organizing nonprofits. Detroit Future Youth supported 10 organizations with $300K of funding and engaged more than 2000 young Detroiters in media education and arts creation experiences online across a 16 month period from 2011 – 2012.
Her leadership of multiple youth entrepreneurial art programs engaging youth in community activism resulted in the production of 15 community murals, two spoken word and hip hop cds highlighting issues of youth identity and social justice, two volumes of poetry, an art gallery, as well as several graphically enhanced products.