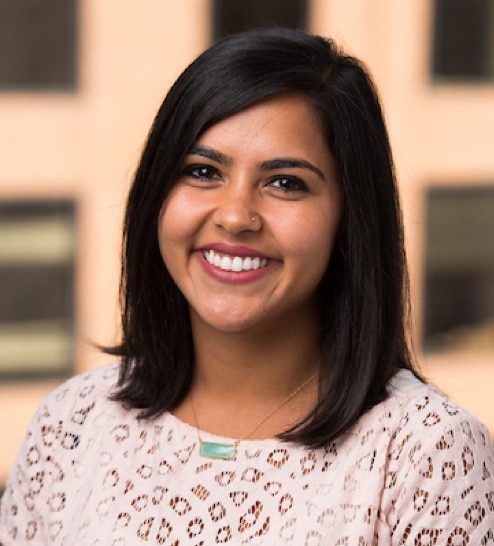 Anamika is the Senior Manager of Local Partnerships. In this role, she supports impacted-people, practitioners, policymakers, scholars, and other local change makers to reckon with the legacy of racism and its role in perpetuating the criminal legal system. Previously, she was the Manager of the Executive Session on the Future of Justice Policy.
Prior to joining the Square One team, Anamika worked at Urban Institute's Justice Policy Center where she conducted qualitative research and managed projects focused on policing, community-driven responses to crime, and gun violence. On her path to criminal justice reform, Anamika served as a high school teacher in Prince George's County, Maryland. The problem of structural racism and its manifestation in the U.S. education and criminal justice systems motivates her work.
Anamika holds a Master in Public Policy from the Harvard Kennedy School, a Master of Arts in Teaching from American University, and a Bachelor of Arts in Biological Sciences from Northwestern University.