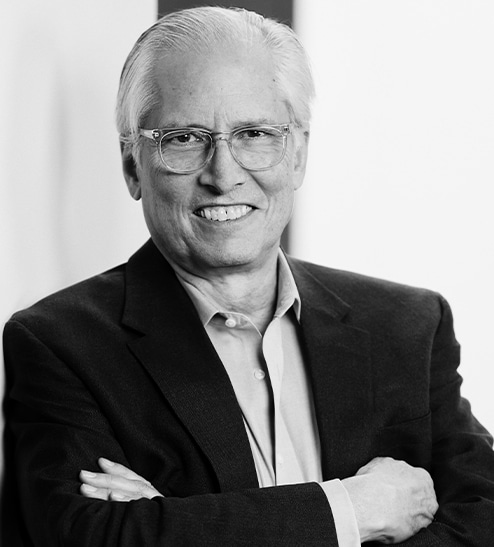 Deputy Director of People Power and National Partnerships, Black & Pink National
Andrew Alemán is the Deputy Director of People Power & National Partnerships for Black & Pink National and Principal Consultant for Andrew Alemán Consulting. Andrew's work is based in dismantling systems of oppression and shifting power to those who are targets of these oppressive systems. His vast expertise includes the following areas: LGBTQ+ communities, mental health, case management, community engagement, advocacy, supervision, sexual health, and domestic and sexual violence.
In response to his community-based work, Andrew has been recognized with the 2018 Heartland Pride Brad Fuglei Impact Award; 2019 Young, Black, and Influential Award for Advocacy; 2019 Ten Outstanding Young Omahans Award; 2021 Omaha Entertainment and Arts Award; and NASW-NE 2022 Social Worker of the Year Award. Andrew is honored to serve as an Executive Board Member for ACLU Nebraska, Nebraska Affiliate Board Representative for ACLU National, and Committee Member for GLSEN Omaha.