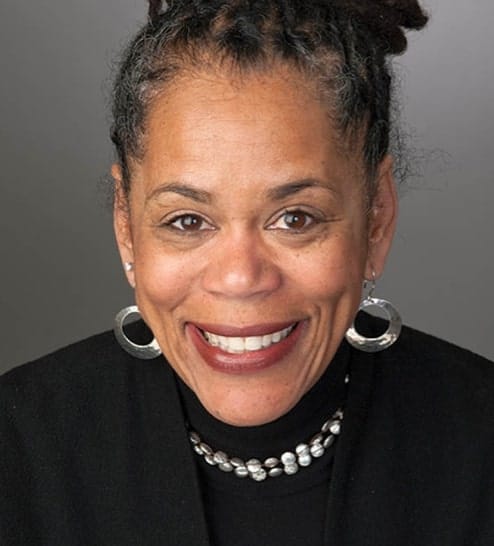 Head of Department of Criminology, Law and Justice; Professor of African American Studies and Gender and Women's Studies, University of Illinois at Chicago
The emphasis of Beth Richie's scholarly and activist work has been on the ways that race/ethnicity and social position affect women's experience of violence and incarceration, focusing on the experiences of African American battered women and sexual assault survivors.
Beth is the author of ​Arrested Justice: Black Women, Violence and America's Prison Nation (NYU Press, 2012) which chronicles the evolution of the contemporary anti-violence movement during the time of mass incarceration in the United States. She also authored Compelled to Crime: the Gender Entrapment of Black Battered Women and most recently edited The Long Term: Resisting Life Sentences, Working Towards Freedom.
Beth is a qualitative researcher who is also working on an ethnographic project documenting the conditions of confinement in women's prisons.
Beth is a member of the PNAP Teaching Collective at Stateville Maximum Prison and a Senior Advisor to the NFL working on their Domestic Violence and Sexual Assault response. She is also a founding member of INCITE!: Women of Color Against Violence.
Work
Roundtable Paper: The Effects of Violence on Communities: The Violence Matrix as a Tool for Advancing More Just Policies