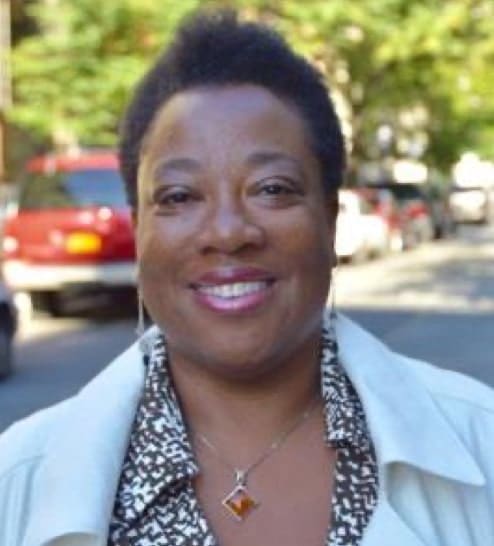 Executive Director, New York City Anti-Violence Project (AVP)
Beverly Tillery is the Executive Director of the New York City Anti-Violence Project (AVP), an organization that works to address and end all forms of violence affecting LGBTQ and HIV-affected communities through organizing and education and supports survivors through counseling, legal services and advocacy. AVP also coordinates the National Coalition of Anti-Violence Programs, a network of more than 40 organizations which produces reports on violence in the LGBTQ community and advocates for practices and policies to support survivors and prevent violence.
Beverly is an experienced thought leader and national organizer with nearly three decades of social justice experience. Most recently, she was a Deputy Director of Education and Public Affairs at Lambda Legal, an organization dedicated to achieving full recognition of the rights of LGBTQ people and people living with HIV. In addition, she has worked as an organizer, popular educator, strategist and staff leader at organizations such as Amnesty International, Service Employees International Union and ACORN.