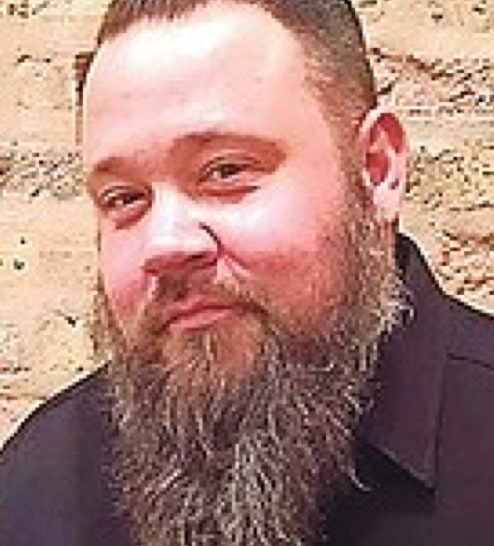 Chief Program Officer, Cure Violence
R. Brent Decker has been with Cure Violence since March of 2003. He has worked with a wide range of US and International partners to adapt, train, and provide ongoing technical assistance on the implementation of the Cure Violencemodel. Brent's focus has been on the development of systems to adapt, train, and implement the model to contexts outside of Chicago. The areas where Brent has worked with Cure Violence include Chicago, Baltimore, New York, New Orleans, Philadelphia, Kansas City, Honduras, Colombia, Iraq, Trinidad & Tobago, South Africa, Kenya, and England.
Brent holds a MPH in International Public Health and Development and a MSW in Clinical Social Work from Tulane University. Before joining Cure Violence, Brent worked on a number of public health and social justice projects throughout Central and South America.