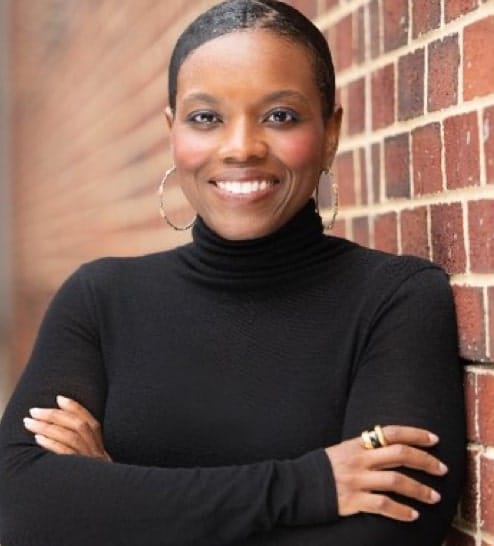 President and CEO, Public Welfare Foundation
Candice Jones is the President and CEO of Public Welfare Foundation in Washington, DC. Previously, she served as Senior Advisor at Chicago CRED, where she worked on securing greater investments for violence intervention programs as an alternative to the criminal justice system.
Prior to Chicago CRED, Candice served as Director of the Illinois Department of Juvenile Justice. During her tenure, she pushed significant reforms that reduced the number of youth in state custody.
She also served as a White House Fellow, managing a portfolio within the US Department of Education that included developing education strategies for correctional institutions and shepherding a plan to reinstate federal Pell grants for youth and adults in custody. She currently serves on the board of Cabrini Green Legal Aid, a Chicago-based civil legal service organization. Candice received her JD from New York University School of Law and her BA from Washington University in St. Louis, Missouri.