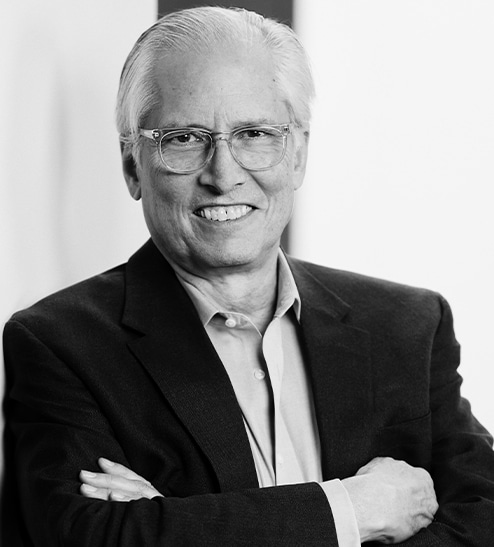 Director of National Policy, Center for Disability Rights, Inc.
Dara Baldwin is the Director of National Policy for the Center for Disability Rights, Inc. She has led multiple advocacy campaigns, including the Violence Against Women Act of 2013. Dara has worked on multiple federal bills that passed in Congress and signed by Presidents from Clinton to Biden. She works on housing, transportation, justice transformation, environmental justice, and other issue areas. She works in disability justice, intentionally with an intersectional lens to end systems of oppression, racism and patriarchy in trauma free environments. 
Dara serves on the Board of Directors for the National Low Income Housing Coalition (NLIHC), the SPAN Parent Advocacy Network , the Daniel Initiative SET, and Curious Communications, Inc. She is an Ambassador for Health Equity Fellow and a member of the #SheWillRise Collective. She is an Adjunct Professor at McCourt School of Public Policy at Georgetown University. 
Dara has a Bachelor of Arts in Political Science from Rutgers University, Newark, NJ and graduated with honors a Masters of Public Administration from Rutgers University the School of Public Affairs and Administration, Newark, NJ.