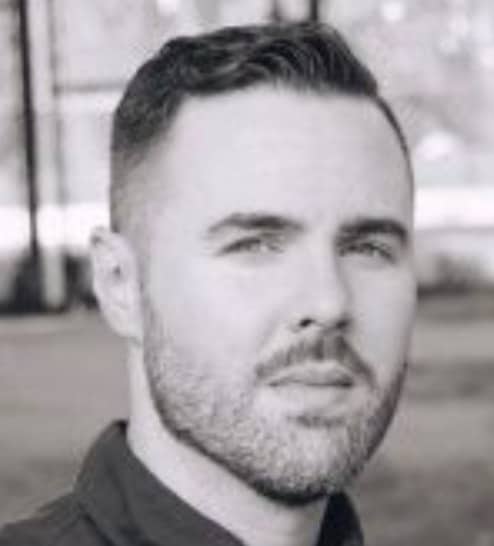 Assistant Professor, School of Criminal Justice, SUNY Albany
David Hureau joined the faculty of the School of Criminal Justice in the fall of 2016. He received his PhD from Harvard University in Sociology and Social Policy in 2016, his MPP from the Harvard Kennedy School in 2006, and his BA from Wesleyan University in 2001. David is broadly interested in the relationship between crime, punishment, and social inequality, with a particular research interest in understanding the nature of violent crime and its consequences.
Recent research projects include an ethnography of a network of young men disproportionately exposed to homicide, a mixed methods investigation of the market for illegal guns, and a policy evaluation of a major gang violence intervention effort. David has served as an NBER-NSF Crime Research Fellow, a Doctoral Fellow at the University of Chicago Crime Lab, an IGERT-NSF Doctoral Fellow in the Multidisciplinary Program in Inequality and Social Policy at Harvard, and a Research Fellow at the Program in Criminal Justice Policy and Management at Harvard.
Work
Seeing Guns to See Urban Violence: Racial Inequality & Neighborhood Context