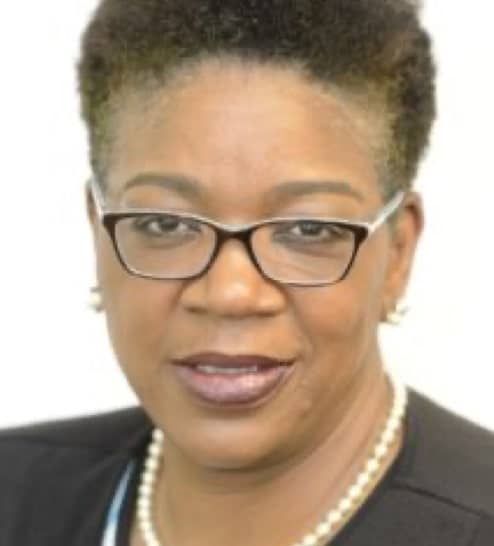 President, JustLeadershipUSA
DeAnna Hoskins is President of JustLeadershipUSA (JLUSA). A nationally recognized leader and dynamic public speaker, DeAnna has been committed to the movement for justice, working alongside people impacted by incarceration for nearly two decades. DeAnna believes in collective leadership, advocacy for justice reinvestment, and bold systems change.
DeAnna leads with her own life experience having been directly impacted by the system of incarceration and the war on drugs and with her professional experience from the grassroots to federal government. She is inspired to make the world more just with communities across the country, and for her three children–two who have experienced the criminal justice system.
DeAnna has been a part of JLUSA's national alumni network since 2016, as a Leading with Conviction Fellow. She was the Senior Policy Advisor (Corrections/Reentry) for the Department's Bureau of Justice Assistance Division under the Obama Administration. DeAnna managed the Second Chance Act portfolio where she connected people and communities to resources through various partnerships and collaborations and managed cooperative agreements between agencies.
DeAnna participated in the second Square One Roundtable convening "Examining Criminalization, Punitive Excess, and the Courts in the United States: Implications for Justice Policy and Practice."