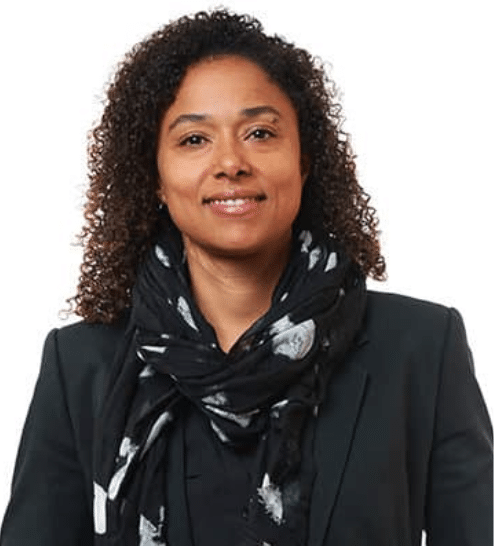 Co-Founder, Executive Director, Design Director, Designing Justice + Designing Spaces
Deanna Van Buren is the design director and co-founder of Designing Justice + Designing Spaces (DJDS), an architecture and real estate development non-profit working to end mass incarceration by building infrastructure that attacks its root causes: poverty, racism, unequal access to resources, and the criminal justice system itself.
Unlike the traditional adversarial and punitive architecture of justice—courthouses, prisons and jails—the Oakland-based DJDS creates spaces and buildings for restorative justice, rehabilitation and community building. Examples include restorative justice centers, which bring offenders and victims together to repair the relationship breach caused by a crime and build pathways to reconciliation; mobile resource centers, which deliver economic, educational, and social resources to under-resourced communities; and re-entry housing for people coming out of incarceration.
A pioneering activist, Van Buren has been recognized internationally for her leadership in using architecture, design, and real estate innovations to address the social inequities behind the mass incarceration crisis. Her 2017 TEDWomen talk on what a world without prisons could look like has been viewed more than one million times, and she is the only architect to have been awarded the Rauschenberg Artist as Activist fellowship.
Deanna joined us for our virtual Roundtable convening "Examining Justice Reform and the Social Contract in the United States: Implications for Justice Policy and Practice."