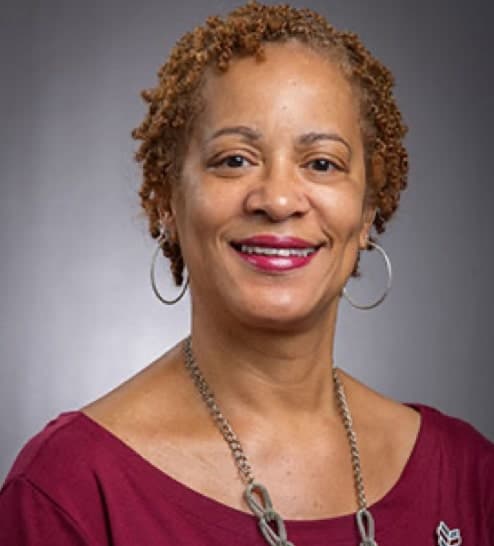 14th District Superior Court, North Carolina; Dean, NCCU School of Law
Elaine O'Neal was named Interim Dean of NCCU's School of Law in June of 2018. Dean O'Neal began serving as a North Carolina District Court Judge in 1994 and was elected to the Superior Court bench in 2011, where she served in the 14th district. She worked as a solo legal practitioner before being elected to her first judgeship and retired from the bench after 23 years of service in the judiciary
A native of Durham, the new interim dean earned her undergraduate degree in mathematics and her juris doctorate from NCCU School of Law. She has extensive continuing education from the University of North Carolina at Chapel Hill, the National Judicial College, the National Judicial Institute on Domestic Violence and the North Carolina Drug Treatment Court Program.
Judge O'Neal is a former member of the NCCU School of Law Board of Visitors. Active in the community, Judge O'Neal has served as a board member or co-founder of a number of organizations, including Systems of Care, Gang Assessment Oversight Committee, Restoration Institute for Leaders, Women's Recovery House, and Families First. She currently sits on the board of Made in Durham, Inc. She is also a former commissioner for the Commission on Accreditation of Law Enforcement Agencies.
Judge O'Neal is a member of Delta Sigma Theta, Inc. and an honorary member Iota Phi Lambda business sorority.
Judge O'Neal participated in the first Square One Roundtable convening "Examining the History of Racial and Economic Inequality: Implications for Justice Policy and Practice."