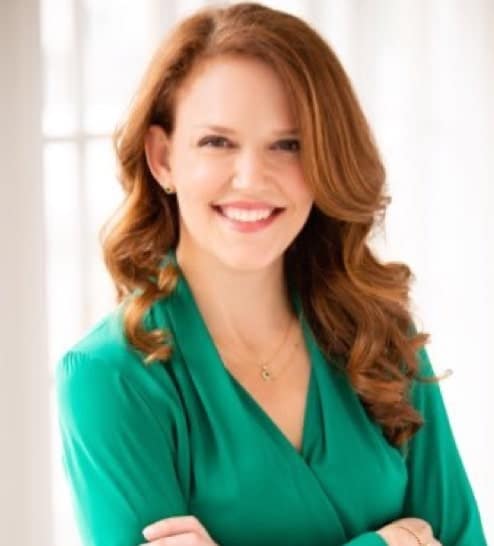 District Court Judge, 26th Judicial District of North Carolina
Elizabeth has presided over both Civil and Criminal District Courtrooms, with an emphasis on Juvenile Law, Domestic Violence, Drug Treatment Court and Child Support Enforcement. As District Court Judge, Elizabeth has also presided over the Mecklenburg County Youth Treatment Court and volunteers to hold truancy court at a local elementary school.
Elizabeth has served on the Mecklenburg County Domestic Violence Advisory Board and is former lead Domestic Violence Judge. She serves on the Race Matters for Juvenile Justice Leadership Team, the Child Fatality Prevention and Protection Team, the Project No Rest Anti-Human Trafficking Executive Committee and co-chairs the Mecklenburg Equitable Justice Leadership Collaborative. Elizabeth is the Charlotte Model Court Lead Judge, working as a liaison between the Charlotte Model Court Collaborative and the National Council of Juvenile and Family Court Judges, to carry out systems change that will positively impact outcomes in child welfare cases.
Elizabeth earned a BA in Philosophy and Social Psychology from Hollins College and a JD from Wake Forest University School of Law, where she was a recipient of the North Carolina State Bar Pro Bono Service Award.