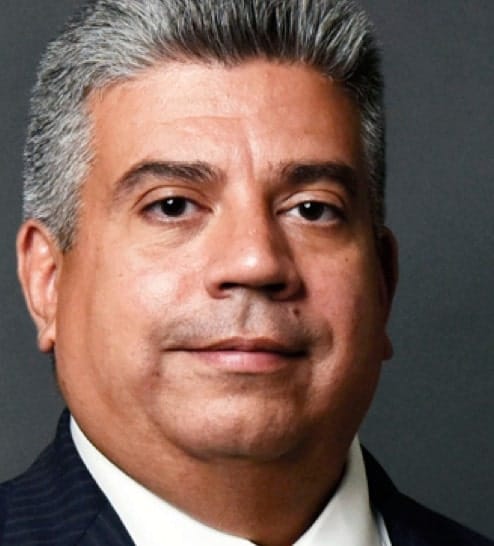 District Attorney, Kings County, NY
Eric made history in November 2017 when he became the first Latino District Attorney elected in New York State. Since his appointment to lead the office, Eric has implemented his own trailblazing initiatives, including bail reform, a Young Adult Court, expansion of non-prosecution of marijuana possession, a pre-court diversion program for low-level drug offenders, and a policy to reduce unfair immigration consequences in criminal cases.
Eric launched Justice 2020, a ground-breaking initiative to help him carry out his vision of keeping Brooklyn safe and strengthening trust in our justice system by ensuring fairness and equal justice for all. Justice 2020 consists of a 17-point action plan to make the Brooklyn District Attorney's office a national model of what a progressive prosecutor's office can be. This blueprint will transform the work of Eric's office by shifting toward preventative and accountability solutions with a track record of success, and away from over-reliance on criminal convictions and incarceration.
Eric graduated from Cornell University in 1992 with a Bachelor of Arts degree with a dual major in government and history. In 1995, he received his JD from the University of Michigan Law School, where he was president of the Latino Law Students Association.
Eric participated in the second Square One Roundtable convening "Examining Criminalization, Punitive Excess, and the Courts in the United States: Implications for Justice Policy and Practice."