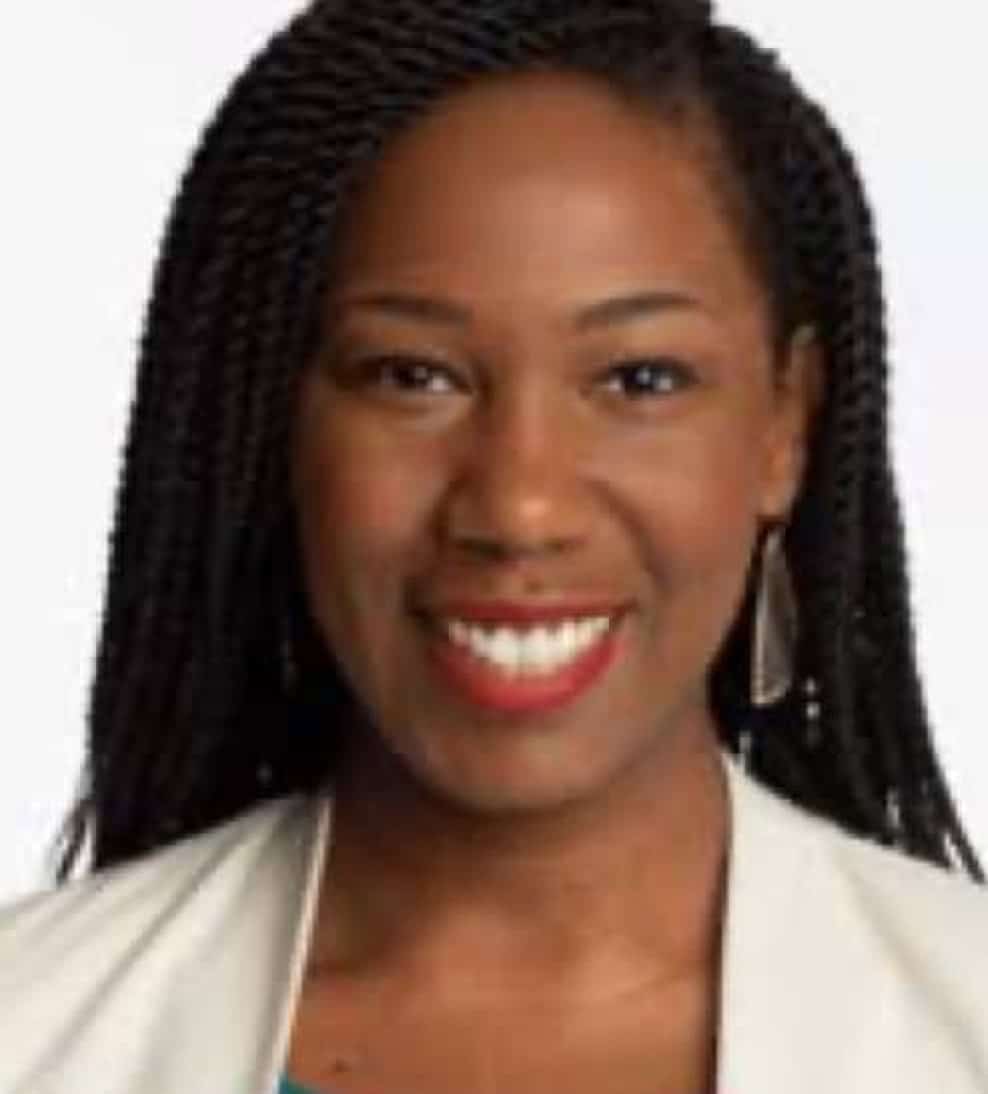 Executive Director, ​ Health Alliance for Violence Intervention (HAVI)
Fatimah Muhammad leads the Health Alliance for Violence Intervention (HAVI) as its first Executive Director. Through innovative community/hospital partnerships, HAVI has expanded health-based, trauma informed care by cultivating a powerful national alliance of ER doctors, trauma surgeons, researchers, violence prevention professionals, crime survivors, and communities impacted by violence. Fatimah's vision for social change has been shaped by a rich heritage of resilience in the wake of harm: from her father 's incarceration to her family's experiences with homelessness. She believes that it is the expansion of healing support and relationships, the elevation of community voice, and the mobilization of community power that catalyzes those impacted to be authors of their own transformation. Fatimah is fighting for a system that centers racial equity, preventative public health strategies, and trauma-informed support to break intergenerational cycles of harm.
Prior to joining HAVI, she was Deputy Director of Equal Justice USA, a national criminal justice reform organization. Fatimah narrowly lost a bid for the PA state legislature at the age of 27, and has received numerous honors and distinctions including most recently the 2018 Robert Wood Johnson Culture of Health Leaders Fellowship. She is a psychotherapist by training and a proud Phi Beta Kappa graduate of the University of Pennsylvania.