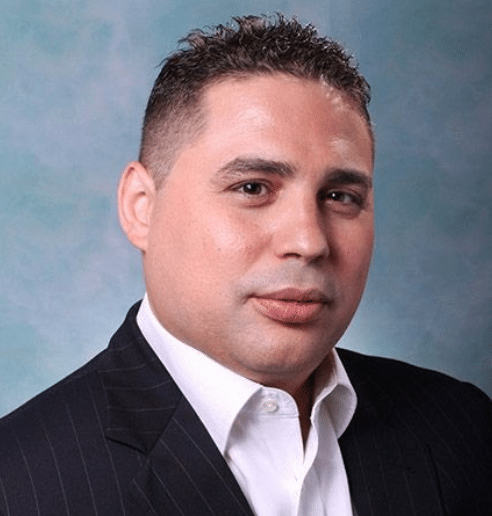 Founder, National Latino Evangelical Coalition
The Rev. Dr. Gabriel Salguero is the founder of the National Latino Evangelical Coalition (NaLEC) and pastors at Calvario City Church in Orlando, Florida.  He has ministered extensively in Europe, Latin America, and Africa and his life's work is to bring an ethical framework to public policy and empowering mature leadership. Rev. Salguero has worked on issues of leadership development, evangelicals and public policy, as well as racial reconciliation. Salguero has been named as one of the most influential Latino evangelical leaders by the Huffington Post, CNN Español, El Diario, and Jorge Ramos' Al Punto. Moreover, he previously served on the White House Faith-Based Advisory Council.. Rev. Salguero is also a board member of the National Association of Evangelicals (NAE) and Gordon Conwell Theological Seminary.
Salguero is a graduate of Rutgers University with a B.A. in History and Spanish and an M.Div (magna cum laude) from New Brunswick Theological Seminary and did PhD work in Christian Social Ethics at Union Theological Seminary in New York. Salguero also received a Doctor in Divinity (honoris causa) from Eastern Nazarene College in Massachusetts.
Gabriel joined us for our virtual roundtable convening "Examining Justice Reform and the Social Contract in the United States: Implications for Justice Policy and Practice."