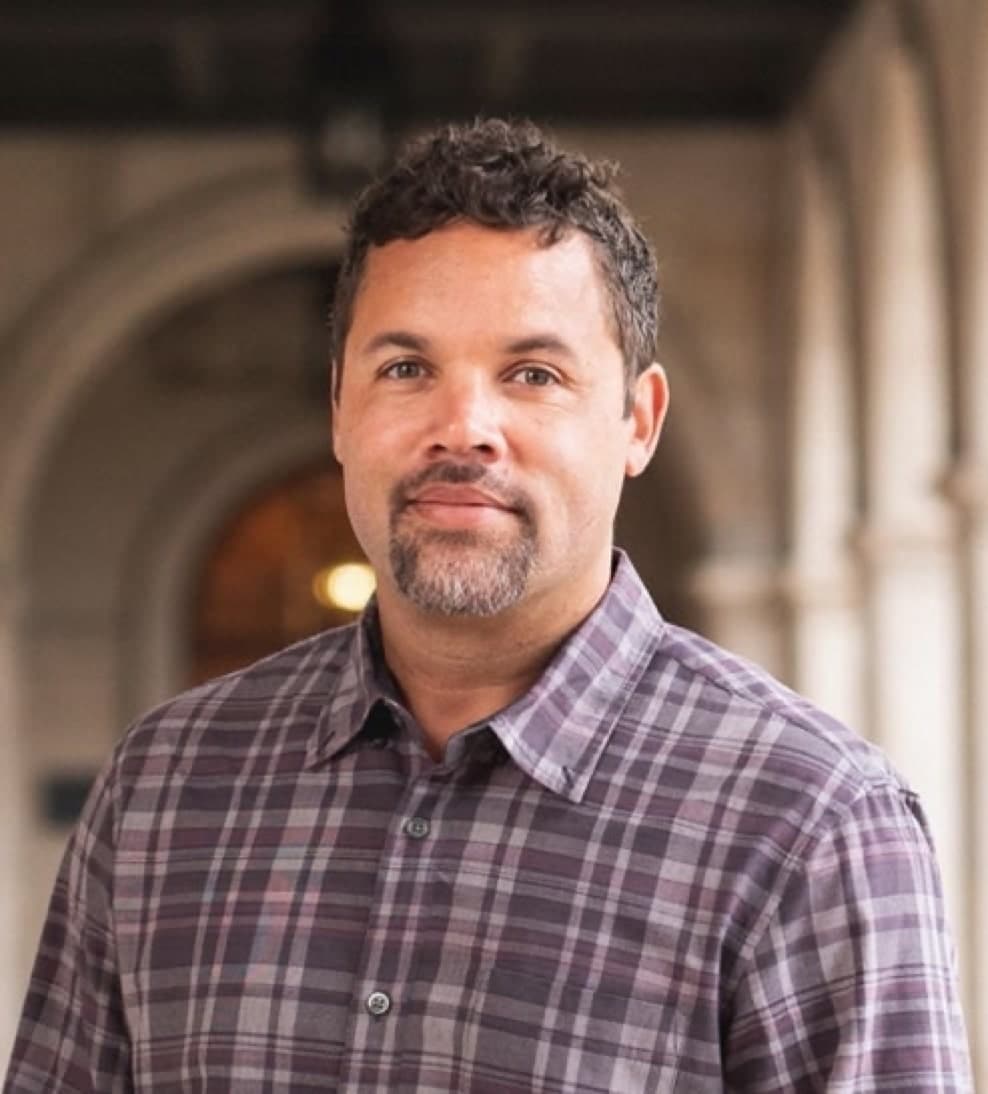 Associate Professor of African and African American Studies, Washington University, St. Louis
Geoff's scholarship examines the racial politics of social control, historically and today. His studies address evolving dynamics of racial violence, conflict, and inequality; the racial politics of youth justice; and social movement, labor, and policy efforts to advance racial justice.
His work appears in numerous academic journals and anthologies, and has been supported by the National Science Foundation, the National Institute of Justice, the Ford Foundation, and the Mellon Foundation.
Geoff is the author of the The Black Child-Savers: Racial Democracy and Juvenile Justice, an award-winning book on the rise, fall, and remnants of Jim Crow juvenile justice. His current project examines historical racial violence, its legacies, and reckonings today.
Geoff participated in the second Square One Roundtable convening "Examining Criminalization, Punitive Excess, and the Courts in the United States: Implications for Justice Policy and Practice."
Work
Roundtable Paper: Recognition, Reparation, and the Reconstruction