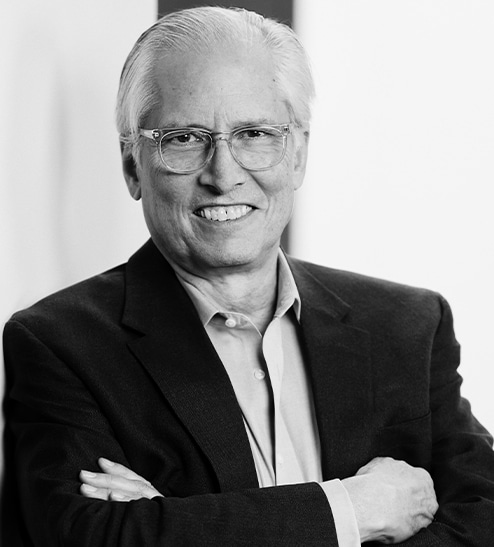 Historian, Lecturer, and Independent Indigenous Consultant
Heather Bruegl works with institutions and organizations for Indigenous sovereignty and collective liberation. In the Munsee language, Heather's name is Kiishookunkwe, meaning sunflower in full bloom. Heather is a citizen of the Oneida Nation of Wisconsin and a first line descendent Stockbridge Munsee. 
She is a graduate of Madonna University in Michigan, holds a Master of Arts in U.S. History, and is currently a doctoral student at the University of Wisconsin-Green Bay in First Nations Education. Heather travels frequently to present on Native American history, including policy and activism, and has presented at the University of Michigan, University of Wisconsin-Madison, Brooklyn Law School, and the Tate Museum in London.
Heather respectfully acknowledges that she works and resides on the unceded, traditional and ancestral lands of the Muh-he-con-ne-ok, the Peoples of the Waters that Are Never Still. Today the Muh-he-con-ne-ok reside in Wisconsin and are known as the Stockbridge-Munsee Community.